TechTipsNow, News Desk: This is an era of digitalization and people are getting more and more engaged doing online activities. Many applications solve our daily problems and take care of our entertainment life as well, they may store your data and information. In this situation, the more important thing is to secure your data and information from getting leak online. But, now, the question is how to keep safe your digital privacy?
This news article is going to elaborate on some workarounds, by doing these, you can keep your digital privacy safe in 2021.
Use Safe Passwords
A strong and safe password should be your priority to keep safe your Digital Privacy. You can't ignore using the online applications as they may help you resolve your many works in a very simple way. Besides this, you can secure them by using a hard or strong and safe password.
So, this should be your basic priority to choosing a safe and strong password for any application that you are using on your device.
How You Can Make a Password Safe and Strong
To make a password strong you should use Uppercase letters, lowercase letters, digits, and some special characters. Never use your name in the password as this becomes easy to hack. You should use some random characters with upper, and lowercase, digits, and some typical special characters too. You should also keep changing your password from time to time. 
Using a strong VPN (Virtual Privacy Network)
VPN-providing companies are growing rapidly. There are an anonymous number of VPN companies that provide paid as well as free services. Gong with a free plan we do not suggest as there are many limitation in free services like:
The number of servers you can connect to.
The number of devices you can connect, and the amount of time you can use the VPN for.
Here are some of them: NordVPN, ExpressVPN, TunnelBear, ProtonVPN, etc.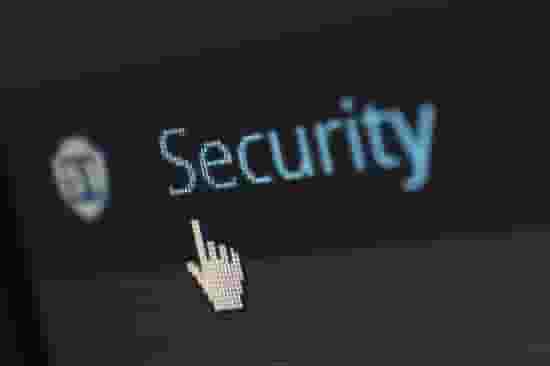 Keep Away from Spam-Mails and Messages
Hackers use to send emails and messages with a very special offer or some kind of winning prizes. You just need to keep away from such types of emails and messages. Many online applications like WhatsApp, Messenger, or Telegram are being used by hackers to steal your private data and information.
You can't ignore these popular applications but by keeping sharp eyes, you can get an answer to how to keep safe your Digital Privacy. 
Examples of Spam Emails and Message:
A spam Email or a message includes such type of things:
A winning amount for that you never play for.
An Email from a sender which you don't know or never asked to send.
The message asks you to provide some personal information about yourself.
Sometimes, an email or message from a person whose account has been hacked.
An email or message with the winning prize with a clickable link.
Note: Not all spam is illegal but, some can be. 
Keep Updated Your Device From Time to Time
Keeping update your device from time to time is another example to keep safe your digital privacy online. Many people keep off their device update that may harm your digital privacy. So keep your device up to date by accepting the updates if prompted any.
Just Ignore if any Doubt
Another answer to how to keep safe your digital privacy online is to just, ignoring a message or an email if you have any doubt about it. If you are not sure about the terms and conditions, you should leave it or avoid it.
You can apply this to all things including Emails, Messages, etc. Do not reveal your details on any online platform until you get assured about it.
Beware of Fraud Calls
Not only Emails and messages but also fraud calls may steal your privacy or personal information. So if a person asks you to share your personal information over the call, and if you don't know that person, then never tell him/her your personal information.
You Should not Miss:

Free Video Conferencing Apps in 2021

Best Video Conferencing Apps For Linux

How to hide chat in WhatsApp on an Android phone