Tech-Tips-Now is a technology blog that is focused to provide the best and very easy solutions to the readers. Basically, it deals with Windows related issues or problems but also deals with other technology. All the articles or blogs which are published on this Website are written by professionals and have experience in that field. So, you can trust each and every solution provided by this Website.
About the Administration
Hello, I am one of the Technology lovers and love to write also. I decided to share my technology experience with all so that, they can solve their issue or problems. You can reach me by sending an email to contact@tech-tips-now.com. I hope you enjoy our services as much as we enjoy offering them to you. If you have any querry or comments, please don't hesitate to contact us.
Warning: We are not responsible if your system crash or data loss after following guides and trying software reviewed on TechTipsNow.
Suggestion: You should follow the rules: always create a System Restore Point or system image backup before trying to do anything new.
Our Affiliate Discloser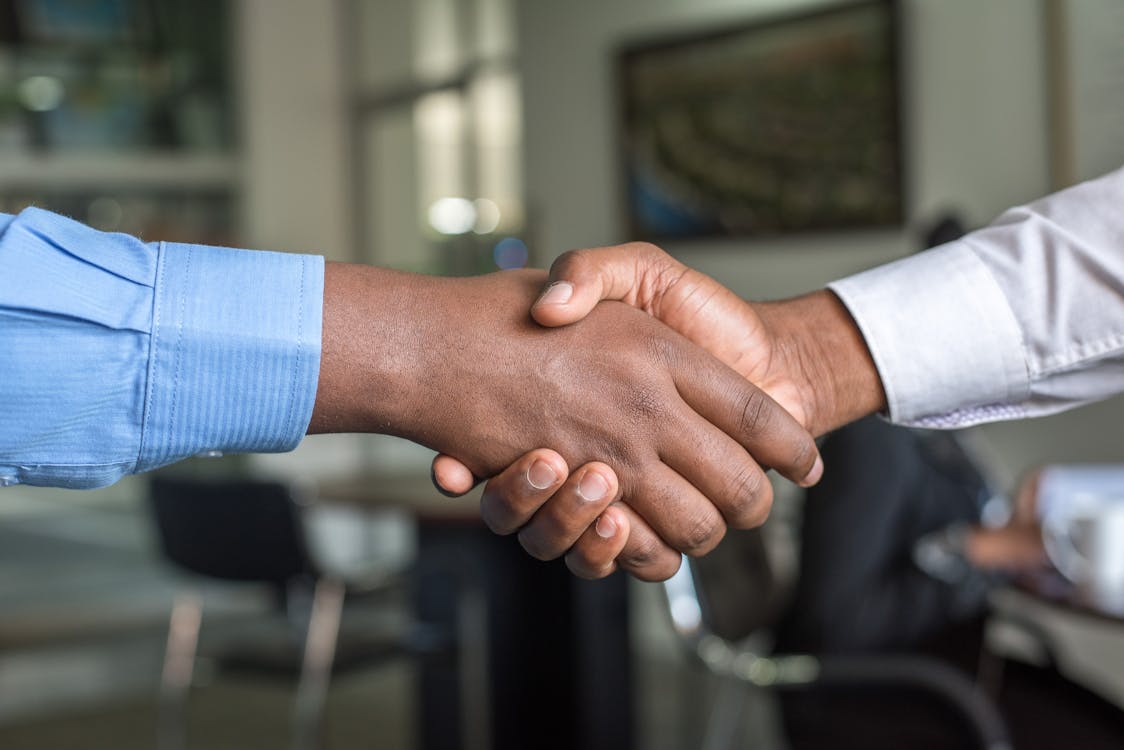 We use affiliate links on this website and if anyone goes through with these links and buys or downloads something, we may get a little bit of commission money. Through this little commission money, we keep our website running. 
Important: We care about our readers and provide the best solution by deep analysis and on behalf of personal knowledge. We do not force them to buy or download a product by any means. We will always provide useful and easy solutions to our readers because our users are all to us.
Softwares: If we recommend any software, that means we do not force you to buy the software but it means that the software will help you to fix your problem. It totally upon you whether you buy it or not.