Category:
How To
Using technology without any "How to" is like you're not using it properly.
Many questions must come to your mind because when you question, you get some additional knowledge that is not in your database (Mind).
This category is dedicated to all the tech lovers and users out there who have lots of questions in their mind but haven't found proper answers.
If you have landed in this category, it means you are also looking for an answer.
We hope you'll find yours!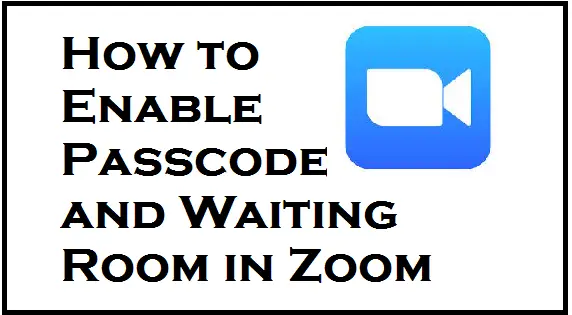 Zoom requires passcodes for any meeting and webinar. Zoom does this to protect the user's data. So if you want
Continue reading