Like other Apple devices, Apple TV also contains some space, however, less than other devices. But, yes it keeps some to run the applications on it. Apple TV comes with some pre-installed applications whereas, users can also install applications of their choice. These applications occupy some disk space, and when the space is full or less to accept the installation of more applications, users see the 'You're Running Out of Disk Space' Error message on their Apple TV.
What does the Error message You're Running Out of Disk Space mean?
Error message 'You're Running Out of Disk Space' on Apple TV usually indicates that your device's disk space is full, and this is not able to accept the installation of more applications. To fix this issue, you have to check Apple TV Storage and free up some disk space.
How to Free Up Space on Apple TV?
To free up your Apple TV's disk space, first, you have to check whether it is running out of disk space or not.
See this Guide to Check your Apple TV Storage. Once you are confirmed, start freeing up some space to allow your desired application's installation
Remove Unused Applications on The Home Screen
Apple TV allows users to set their devices (Apple TV) to remove unused applications and save some space. This preserves your app data and documents. You can also reinstall these applications again in the future. 
Open Settings on your Apple TV device.
Access Apps and turn ON the 'Offload unused apps' option.
Now, all unused apps will pause, and the space occupied by them will free up.
Note: When you set applications to the 'Offload unused apps' option, you will see those unused applications on the Home screen with a download option. Reinstalling the application will restore the data, but the case is the application should still be available in the app store.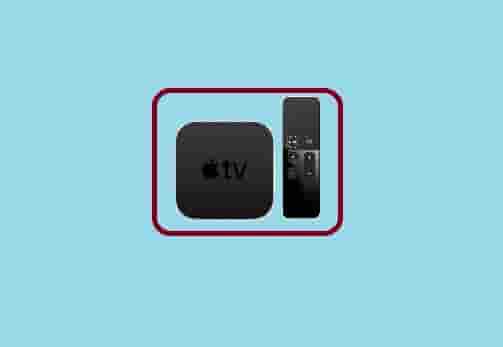 Manually Delete Application to Free Up Space
The second and effective method to free space is to delete the applications manually. Here is how.
Open Settings and go to the General Tab.
Access Manage Storage option.
Use the left or right, Up or down button of your remote to get the Bin icon for any item in the list and click the clickpad center to delete the application.
Deleted applications will not charge when you re-download them.
Delete Apps from Home Screen
Select The app that you want to delete from the Home screen.
Press and hold the ClickPad Center until the app starts to vibrate.
Now, press the pause/play button and select the delete option from the list.
Deletion of the app will delete all data but, you can reinstall it for free again, whenever you want.
---
Read These Articles To Boost Your Knowledge Base
How to update apps on your Apple TV