Though Apple TV is a device globally used to stream video and music, this also stores apps locally. Sometimes, you may see a popup that says you're  Running out of disk space. Most users eagerly want to know How to check Apple TV storage. If you are one of these users then, this guide is your place where you can get your answer.  
Additionally, this will also elaborate on how you can free up some space and resolve the message from your screen.
Apple TV holds less space rather than the other apple devices. So whenever an issue appears with the disk space, you don't have any choice except to delete unused applications. First, you should know how you can check the availability of the disk space after that, we will discuss how you can free up space from your device.
Steps To Check Apple TV Storage
Your wait is finished now. Here are the steps that will help you to check your Apple TV Storage. However, you can see the storage consumed by the applications only but, according to your model, you can make a guess how much storage is left.
Access the Settings menu on your Apple TV.
Under the Usage Label, select the Manage Storage option.
Here you can see the installed applications and the space occupied by them.
Additional Tip:
Apple TV 4K has two sizes one is 32 Gb, and the other is 64 Gb. A free app called "System Info" is easily available in the tvOS App Store. You can use this application as this shows you the available space, RAM, CPU, etc. 
Note: Sometimes, while you are going to install a game and it's showing 200Mm initially but, when you launch the game, extra resources will install. Let's assume that initially the game was showing of size 200 Mb and after installing the extra resources this size will become 2 GB. Oops! This is ridiculous, but without extra resources, the game will not perform. So, in this case, you would need 2 GB of space to play that game.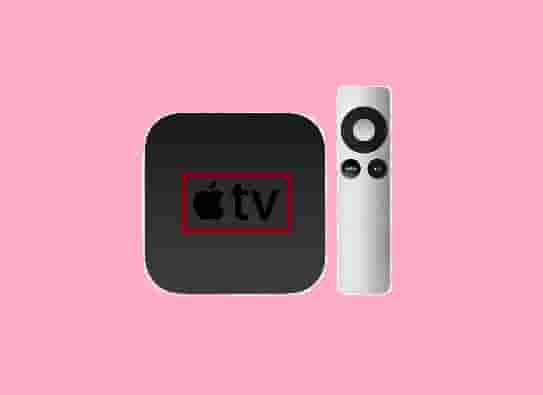 Recover Space On your Apple TV
When you see the message "You're Running out of disk space", you will need to free up some space so that all the applications perform well. You can turn on the Offload Unused Apps from the home screen by accessing the Settings or you can annually delete the apps to recover or free up some space.
Conclusion
To check Apple TV storage access settings -> General Tab -> select manage Storage under the usage label. Additionally, you can install the 'System Info' app from the app store which is free of cost and tells you about the remaining storage, RAM, CPU, etc.
---
Boost Your Knowledge with These Articles
How to Disable Antivirus Software on MAC or iPhone
How to clear the cache on Apple TV