What is Apple Music Error Code 42800, and why you are seeing this on your screen? When does it appear? You would have a lot of questions like this. Now, the time is to get the answers to all your queries and doubts. 
What is Apple Music Error Code 42800?
Apple Music Error Code 42800 is nothing but an issue that may be caused by the corrupted cache. This issue can be easily resolved by signing out your apple id from the device and signing back. Users have reported that this helped them when they were also getting the same error code on their device's screen.
Steps to Fix this Error Code
Users have reported that they have gotten this error code when they made changes to their devices. Here are the steps that helped users to fix the problem:
Access Settings and your profile name.
Scroll down and go to the bottom.
Click on the Sign Out link option.
Now, enter your Apple ID and password and click on Turn Off.
Make sure to turn on the data that you want to keep a copy of on your device.
Now, again click on Sign Out.
Confirm that you want to sign out of iCloud by clicking on the sign out again.
Next, restart your device and press the home and lock button (phone) until the logo appears.
Enter your Apple ID and password and sign in again.
Some Features of Apple Music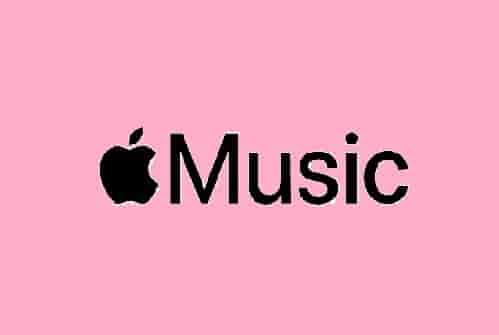 In June 2021, apple music announced two features in it with no additional cost. These features are Spatial audio and Lossless audio. These features have increased the listening experience of music. Other than this, a subscription includes the following features.
On-demand unlimited access to Apple Music songs.
Curated playlists access.
Access to Mood-based playlists.
User-created playlists access.
Other radio stations access.
Offline song playback feature.
Music and playlist syncing feature across all the compatible devices.
Hope this guide will prove itself as a helpful gadget to fix the error code 42800 on Apple Music. Enjoy listening to music. Thanks….
Related:

How to update apps on your Apple TV

Error Code 6753- Setup Failed on Apple TV or iPhone