Users install updates of the applications but, they don't know why they are doing this. If you are an Apple TV user and going to update Apps on your Apple TV then, first, learn why? Why do you need to do this? after that, we will discuss How to update apps on your Apple TV.
Why?
This is not tough to know why? So, let's start discussing why you need to install an updated version of an application on your Apple TV.
Developers (Whatever the app), always launches updates regularly to boost your user experience and sometimes, to remove some glitches from the app. That's why this is necessary to keep your applications up to date. 
If you do not do time to time, some errors may arise on your screen. So to prevent various issues, you just keep all the apps to their latest versions. Now, the main question comes, "how" if you are an Apple TV user. So we will say, don't go anywhere, the answer is below.
How to update apps on your Apple TV?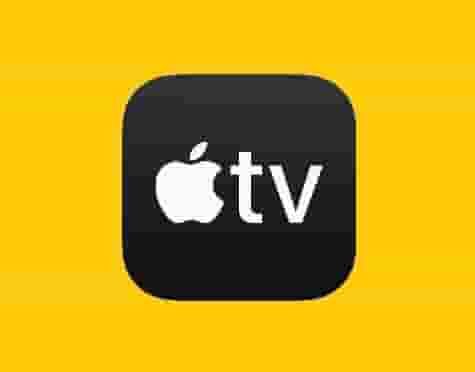 There are two methods, that we would like to discuss in this guide. One is automatic, and one is manual. You can select according to you.
Automatically:
Open Apply TV and Access Settings App.
Scroll down and select Apps from the list.
As the first option, you will see the "Automatically Update Apps" option, this should be turned ON, if not, then turn it ON.
If it is ON then, whenever an application will get a newer version, it will automatically install into it.
Related Guide that you would love to Read:

How to Disable Antivirus Software on MAC or iPhone

Apple TV Error Code 3905

Error Code 6753- Setup Failed on Apple TV or iPhone
Manually:
Manually installing an updated version of an application on your Apple TV is as simple as the first method was. Here are the steps that you have to follow:
Look for the application that you want to update.
If an update for that application will be available a box with the text "Update" will show, click on this box. That's it.
You can also what the new update of the application contains. Just scroll down to the about section of that particular app.
Suggestion: It is good to update an application before throwing an error.