OneDrive is a good option to store your files and data. You can download your stored data anytime but, what if the data couldn't download. If you are a Mac user and getting Onedrive Error Code 16 on Mac- Couldn't Download File, leave it on us. Gathering knowledge about this error code and fixing it is going to be easy for you.
Quick Solution: If you are in hurry then, you can go for the OneDrive web client, as the web client is rarely affected by an issue or error.
How to Fix Onedrive Error Code 16 on Mac?
Quick Steps To Fix Error Code 16 
As a quick fix, you should first try to access the OneDrive web client, and if the issue persists yet.
Check If the downloading file name includes some special characters. If yes then, rename that file and remove the special character from it, and again, try to sync and download it.
Delete the cache files and check if no error has appeared.
Try to create a new user profile if the issue is as it is.
One last quick step you should follow is to select the problematic file and right-click on it, and select the Always Keep on This device option.
If the issue does not resolve, move to the next solution.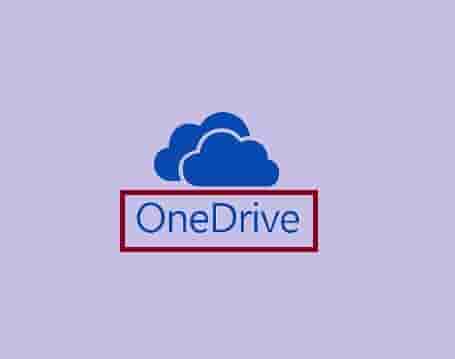 Enable Safe Mode
To check if a third-party application is causing interference, enable safe mode for OneDrive.
Restart your system (Mac) and long-press the Shift key.
Doing this will enable the safe mode.
Now, open only OneDrive, and if it is working properly without an error then, surely the problem was due to a third-party application installed on your system.
If you are using an adblocker on your system then, disable it and try to access the OneDrive file.
Additionally, disable all the background programs and turn them back On one by one to check the culprit. These programs should be Turn On in regular mode.
Reset OneDrive Application
Go to the Applications folder and if there are many copies of the ONeDrive are available, delete all the duplicates and try again.
Now, right-click on the OneDrive application (Original Copy) and select Show Package Contents option from the list.
Head on to the Contents and click on the Resources folder. 
Double click on ResetOneDriveApp.command file and restart your system after completing the process, and see the result.
Uninstall and Reinstall The Application
This step should be performed if after resetting the application the error doesn't go away. Simply uninstall the application and reinstall its fresh copy and also check if you have the latest version of your OS or not. If not, then check if the newer version is available and install it and update your current version to its latest.
Last Words
In short, Onedrive Error Code 16 on Mac indicates an issue in syncing and downloading the files. To fix this error disable the ad blocker on your device, reset the OneDrive application, run the application in safe mode, create a new user profile, and in the last nothing helps, uninstall and reinstall the application.
Other Related Articles:

Fix OneDrive Error 8004ded0 on Mac

OneDrive Error Code 0x80070005

OneDrive Error Code 0x8004de69

To Read Our Full OneDrive Errors Guide visit The Link.