Getting a sign-in error like OneDrive Error 8004ded0 on your macOS may stop you for a while. Sometimes, doing just restarting may help but, what if this doesn't. In that case, this guide will help you. If you are looking for the path on which the issue can be resolved then, follow the below-mentioned methods.
OneDrive Error 8004ded0 on Mac [How You Can Fix It ]
Use OneDrive Online
Usually, the error code 8004ded0 occurs on the OneDrive desktop app. As the Online OneDrive is rarely affected by glitches and errors so, selecting OneDrive online should be a good option for you. If you are in hurry then, select this option and see if you can easily access your OneDrive data. 
Disable Antivirus software and proxy
Most often, antivirus and proxy can cause an issue when users go to sign in to their OneDrive account. So, if you are using antivirus software, here is a guide to disabling it: How to Disable Antivirus Software on MAC. Follow this guide and disable your antivirus software, and come back to check if you can sign in to your OneDrive account easily.
Also, disable the proxy server on your device and return to sign in again. Steps that you will need to disable the proxy are:
Access system preference and select Network option.
Select your current network from that your device is connected to currently.
Click on the Advanced option and select proxies.
From the list, select Auto Proxy Discovery option.
Now, go to the system preference and select security and privacy.
Next, click on the firewall option and select the Turn off firewall option.
Launch the OneDrive application again, and see if you can sign in.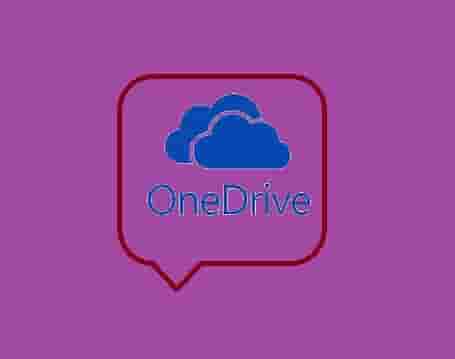 Quit the OneDrive application completely, and delete keys from KeyChain
Quit the application (OneDrive) completely, and go to the Utilities folder.
Launch the Keychain access and in the search bar, type OneDrive.
Now, select OneDrive items and delete them. In case no OneDrive entities are present, delete Microsoft office Identity entries. 
Next, exit the Keychain access and restart your system.
Try sign in back to OneDrive.
If this doesn't help, uninstall and reinstall the OneDrive Application to fix the OneDrive Error 8004ded0 on your Mac.
Conclusion
OneDrive Error 8004ded0 usually occurs when the application is unable to connect with the Cloud server. You can use OneDrive online as mainly the error affect the desktop application. Additionally, to fix this error code, Disable Antivirus software, proxy, and firewall, quit the application completely, and delete keys from the keychain. If nothing helps, uninstall the application and reinstall a fresh copy of this.
Related Articles:

OneDrive Error Code 0x8004de40

OneDrive Error Code 0x80070194