OneDrive Error Code 0x8004de69 is a sign-in error that may appear due to a pending update, proxy server, or sometimes, due to the corrupted cache files. In addition, antivirus software may also block some files and cause this error code.
Let's start troubleshooting this sign-in error.
How to Fix OneDrive Error Code 0x8004de69?
Many users are satisfied by the methods mentioned below, so you too. Without wasting time, let's start with the first method.
Check For Update
Most users found that when they have gotten OneDrive Error Code 0x8004de69, and when they have checked for an update and completed the updation process, the error code got cleared. 
Click on Update & Security and head to the Windows updates option.
If any update is available, complete the updation process, and head back to the OneDrive application, and try sign in again.
If you want to check and download Windows update Manually then, read this guide:
How to download a Windows update manually [Simple Guide].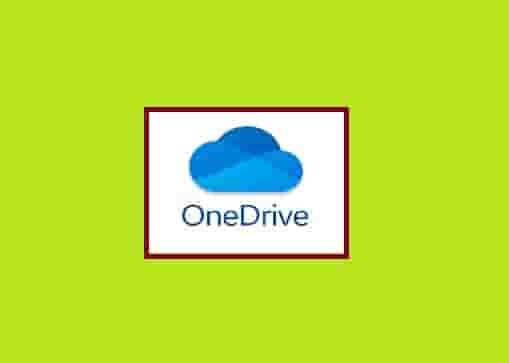 Disable Proxy Server
Proxy servers change the current access locations which sometimes, creates conflict. So if you are using any Proxy server or extension, disable it and try again to sign in to your OneDrive account. Hopefully, the issue will not appear. 
Run SFC scan
Right-click on the Windows icon and select Command Prompt (Admin) from the list.
Enter the following commands in order:
                  DISM /Online /Cleanup-Image /RestoreHealth
                  SFC /Scannow
Now, restart your computer and check if you can sign in without getting error Code 0x8004de69.
Remove Work/School Account
Click on the Account option on the appeared settings window.
Next, click on the Access work or school tab.
Select the account that you wish to disconnect and click on the Disconnect option. 
Confirm your choice by clicking on Confirm.
Next, reconnect the account and enter the details when asked.
Check if OneDrive is not causing any sign-in issue again.
Disable Antivirus Software
Same as a proxy server, antivirus software sometimes, causes an issue. So, if you have installed any third-party antivirus software, disable it temporarily and check again by signing in to your OneDroive account. Read this guide for better assistance:
How to Disable Antivirus software on Windows 10 [Simple Steps].
Additionally, clearing the cache files may also help. So you can also perform clearing the cache to fix the error code. You are also free to contact Microsoft Support.