Are you seeing Spotify error Access Point 22 while login to your account? Keep reading this guide to know its solutions.
Spotify is a platform full of music and podcasts. Users can search for their songs and play with one tap. In addition, you can also create your playlists, although the platform itself does the same for you.
The platform provides you with its premium service in which you can listen to ad-free music on your device, create group sessions and download songs for offline listening.
For many users, listening to music on Spotify is getting interrupted due to error codes. Spotify error Access Point 22 is one of the many errors present on the platform.
Whether you are a free or premium user, this error is plaguing both. But, don't worry, this error is very easy to fix.
In this guide, you'll learn how to fix Spotify error Access Point 22.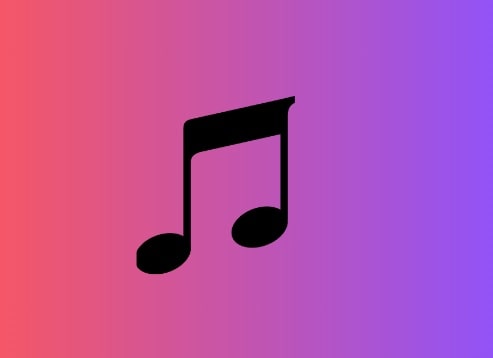 What is Spotify error Access Point 22?
This error is appearing when users are trying to log in to their Spotify accounts. So it is clear that it is related to login issues.
Bad/unstable/slow internet and an old version of the Spotify app can be the reason for this error. Users who have Spotify's desktop app older than 1.1.59 will not be able to log into their accounts.
How to Fix Spotify error Access Point 22?
To fix error access point 22 on Spotify, first, troubleshoot issues with your Internet connection, and then, uninstall and reinstall the app to get its latest version.
As an alternative way, you can download the Spotify app from the Microsoft Store or use the Spotify Web Player.
Troubleshoot Issues With Your Internet
First, perform a speed test and report your ISP if it is very slow.
Restart your router/modem.
Power cycle your router.
Switch to another internet (e.g. from Wi-Fi to mobile data and vice versa.)
Uninstall and Reinstall Spotify
When you uninstall and reinstall Spotify, the process will automatically install the latest version of the application. 
For Windows
Click on "Uninstall Program", under the Programs section.
Scroll down to see Spotify.
Once you found the application, click on it and select "Uninstall."
Read– How to Uninstall Spotify on Windows PC
Mac Users
To uninstall Spotify on MAC, there are two ways. The first is by manually and the second one is using a third-party application. 
After uninstalling the application, visit https://www.spotify.com/download and download and install the app again.
For Android/iOS
Tap and hold on to the app icon and select delete.
Visit Play/App Store.
Search for "Spotify" and install it.
Download Spotify from the Microsoft Store
Open Microsoft Store.
Search for "Spotify" and then click on the "Get" button.
After downloading and installing, open the app and sign into your Spotify account.
Update your Device's OS
Older device OS can also cause the error. Updating your device's OS should be your choice of action.
For Android
Open the Settings app and select "System" followed by "System update".
If there's an update available, install it by following the on-screen instructions.
iOS Users
Open the Settings app and select "General" followed by "Software update".
If there's an update available, select "Download and Install".
For Windows
Open Settings app.
Click on "Update & Security."
Click on "Check for Updates."
If there is any update available, install it.
Read– How to download a Windows update manually
We hope you have found the solution. Tell us how this guide goes for you! Thanks.