Spotify was founded in the year 2006 in the country Sweden. Now, this company has been growing tremendously day by day. This company not only allows users to use 'Spotify' on their mobile phones installing its application but, also allows to use the app on the Desktop as well. However, some users may face that the search feature may stop working sometimes when they try to search their favorite songs.
Sometimes the search feature works, and sometimes it may not. Every time, if you are facing this issue, you may face a varied error message. Sometimes, you may see "Oops Something went wrong", and sometimes "Error: Please Try Again" error message may appear on the screen. 
The most common victim of this issue is Windows users whereas, on other operating systems, this feature works well. So, the solutions mentioned in this article will only be applicable for Spotify Desktop App users.
Spotify Search Not Working: Causes
Corrupted Files: Most commonly, you can say that Spotify's Search Feature Stop working when the Spotify Files get corrupted. So, the best way to fix this issue is to replace the corrupted files with new ones. But, finding out the exact corrupted file and replacing that with the new one is quite hard to do. So, the easiest way is to uninstall Spotify and reinstall a new copy.
Bug in the installed Version: The second most common cause can be a bug in the installed Desktop application version. This is the case where you can't do anything except wait until Spotify launches a new update. 
Solutions
As the solution to fix this issue, you have two options. One is to uninstall and reinstall Spotify, and the second is to update the application to its newest version.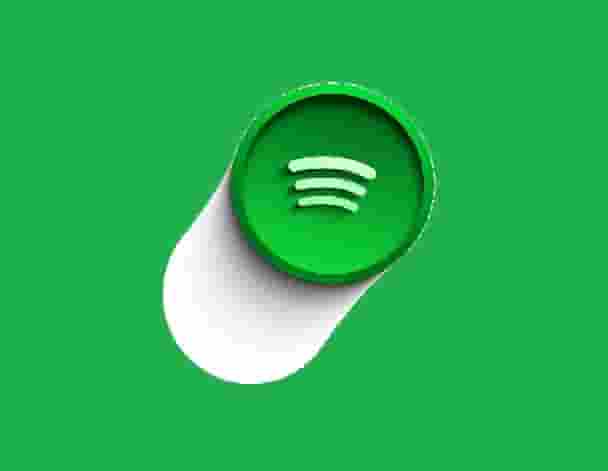 Uninstall Spotify
Uninstalling Spotify is not as easy as it sounds. This application installs many supported files when you install it on your system. To complete a full uninstallation, you also need to find all the supported files and delete them. But, don't worry, we have already produced guides according to your operating systems.
Select the guide according to your OS:
How to uninstall Spotify on Windows 10 PC.
Uninstall Spotify on Chromebook
How To Uninstall Spotify on Mac
On the completion of the uninstalling process, reinstall Spotify, and see if the search feature starts working properly.
Update The Spotify
The second method and helpful to many, check for an update, and if available, install. Pending updates may cause problems and stop some features to work correctly. 
When an update is launched means; a lot of bugs are going to fix. So always try to keep your Application up to date to prevent many issues such as the unfunctional search feature in Spotify.
Check For Windows Update
As the issue with the search feature of Spotify mostly affects desktop app users, if you are using Windows then, make sure no pending updates are available. Check for your windows updates and if available, install them and see if the issue is fixed.
Use Web Version
This method can't be considered as a permanent solution but, as a temporary one. But, this can help if you are in hurry and don't want to waste your time visiting a lot of web pages. Go to the Spotify Web and enjoy listening to the music of your choice.
Note: If all solutions fail, and the issue is as it is, then might be the problem is due to the application bug. Wait until Spotify launches an update to fix the bug.
Read Also:

Fix Spotify not working on PC

Fix Spotify Error Code Access Point 31