How To Turn Off Privacy Mode On Roblox? Are you looking for an answer to this query? Are you searching for a step-by-step guide on this? You are on the right track if you are reading this guide. You can consider it as a detailed and explained guide that includes this topic.
Since its launch year, Roblox has become one of the most popular gaming platforms. It has gained exponential growth and popularity among kids and teens. 
Behind Roblox's exponential growth, there are several reasons, which are a user-friendly environment, a developing and learning environment, a privacy protection feature, and many more.
As we have been told above, Roblox has a privacy protection feature that is sometimes good but sometimes not. Let's discuss in deep what a Privacy protection feature means in Roblox and should you disable or turn off it or not. 
Roblox's Privacy Mode or Features: How to Disable?
Since Roblox has many games that involve bloodshed and as a parent, you would never want to get your child involved in such types of gaming. To overcome this tension among parents, Roblox introduced privacy features. 
According to Roblox, if an account is been registered under the age of 13 years, this will automatically keep under the privacy mode or feature. The privacy mode has many other features that can be controlled by the parents. 
You can put your eyes on your child's chat and messages, or you can disable this feature as you have access to disable this feature. You can limit the amount of money that your children can spend on in-game purchases. Monthly playing time for your kids can also be limited using the privacy feature.
If we list out the features of privacy mode, you can see them here:
Access to disable chat and messages.
Can set a PIN for your kids.
Limit the time of playing.
Can limit in-game purchases.
Age-appropriate games, etc.
Also, Read- The list of Roblox Error codes and their solutions.
How To Turn Off Privacy Mode On Roblox?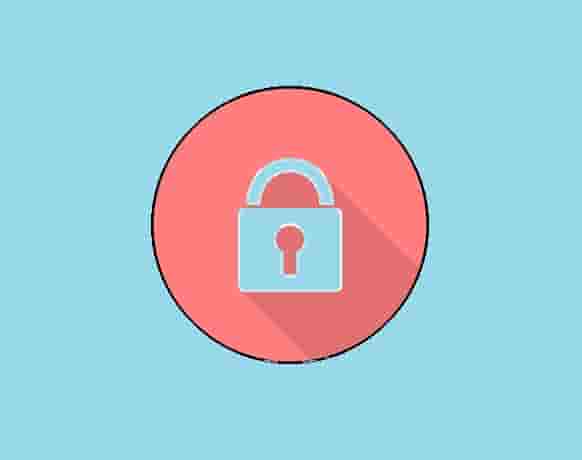 Follow these steps to Turn off or disable Privacy mode on Roblox:
Now, enter your parent's account name and password and hit on Login button. If you don't have a parent account, create one.
Next, under the section- 'Ad a new child account', enter the user name and password and click on Attach user.
Now, click on the Manage button.
Next, under 'Update your child's privacy mode settings', click on the Off and then update button.
Now, log out and log in as a member. 
For New Roblox:
Click on the Gear Icon and go to Account Settings. 
Select the Privacy option from the list. 
Now, review the options under Contact Settings and Other Settings. 
Next, select No one or Friends or enable Account Restrictions.
Noteworthy Things
If you are older than 13 years then, at the start of creating your Roblox account select the age and you will get all the benefits of Chat mode, which is just opposite to the privacy mode.
Roblox can move your chat mode to the privacy mode anytime as it has the parental privilege to do so.
Roblox has an algorithm that automatically filters out the information that is being shared via chat or messages. So, carefully share information. 
Frequently Asked Questions
How do you change your age on Roblox if you are under 13?
Sorry to answer you that if you are under 13, according to the COPPA regulations, Roblox will not allow you to do this. This means you can not change your age once you have added it during the creation of your Roblox account.
What is privacy mode on Roblox?
Well, we have described this above in this guide. You can read it in detail.
Is Roblox a 13+ game?
Including some safety features, Roblox has designed for all age players. 
Is Roblox OK for a 4-year-old?
If privacy mode is enabled and account restrictions are turned on, including the parent's attention then- Yes, Roblox is OK for your 4 years old kids.
Related Posts
Here are some posts that are related to Roblox, have a look at these.
How to fix- Roblox was not able to update on Windows 10.
Roblox Error Code 773: How to Fix?
Roblox keeps crashing on Xbox One: How to Fix?
If you have been banned from Roblox then read- How to Get Unbanned From Roblox?