Are you looking for How to Update Games on Xbox One? Don't worry, there are not a single but two ways to do this. The first one includes manual actions, and in the second one, you will get all the things automatically.
Nothing can be more frustrating than the error appearing on your Xbox due to an older version of your game.
Many times, users don't know and an update for the games gets launched, so the user must need to update their games to play without getting any issues.
Well, if you know how to update a game on your Xbox one, you are the lucky one and differ from many other users who don't know and eagerly looking for a guide that can tell them the steps to do this.
What is an Update on Xbox?
An update usually means something added or upgraded. This means if you see any update either with your game or the Xbox console, it generally means- something new has been added or upgraded to its previous version.
Updates always took some features, some additional or optional things, good usability than the older version, and many more things.
Why updation is important?
As we have told above, updates always have something new than their previous versions. So, if you don't want to skip those new features, you have to keep updating your games or Xbox console from time to time whenever an update is launched.
Sometimes, if you use an older version of either your game or the console itself, you are inviting issues and errors. So, this is a good thing to keep updating your games and console to prevent many issues and errors that can come due to an older version.
How to Update Games on Xbox One?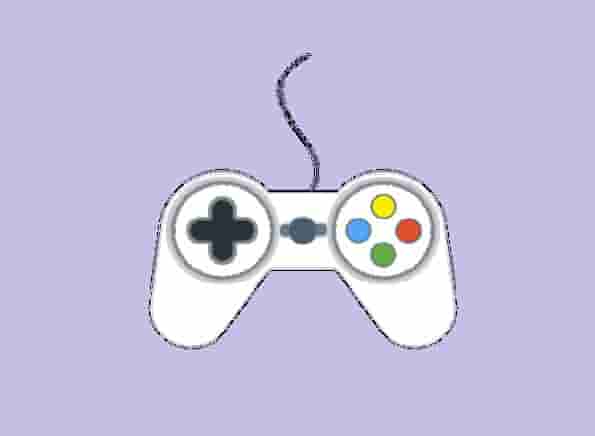 Well, now that, you have known what are updates and why they are important, let's see- how to update games on Xbox One?
There are two methods to update a game on Xbox one console, one is automatic and another one is manual. 
We will talk about both, but first of all, let's see how you can update your games on Xbox one automatically.
How to Update Games on Xbox One Automatically?
Follow these steps to set your console and games on automatic update:
Turn On your Xbox Console.
Press the Xbox button.
Select the Gear Icon (Settings) using the left analog stick.
Select settings and press the A button.
Now, select the System option from the list that appeared on the left side of the screen, and open it using the left analog stick.
Next, select the Updates option.
Press the A button and check the box with the options- "Keep My Console Up To Date" and "Kepp My Games & Apps Up to Date".
Now, whenever an update will launch either for your console or the games & apps, they will automatically update.
Also Read: Game Not Updating on Xbox: How to Fix?
How to Update Games on Xbox One Manually?
Open the Library and go to My Games and Apps.
Select Games.
Now, select the game that you want to update from the list.
Next, go to the Manage Game option.
Scroll down to the Updates.
If any update is available for that game, that would be listed here, just click on that and install the update.
Conclusion
Well, we hope that you have found what you were looking for. Updating a game or the console itself is quite an easy process. All the steps have been mentioned in this guide, hope now you are on the latest version of your game and your console.