HBO max has many errors, and the error code 420 is one of the common errors that users may face while they try to stream on HBM max. We have included 12 easy methods in this guide to resolve this error code from your screen and get back to your streaming.
So, just try these methods and get your streaming back and enjoy. But, first, let's see- what does error code 420 on HBO Max indicate.
What does HBO Max Error Code 420 indicate?
HBO Max Error Code 420 implies an unstable network or server issue. Besides these, outdated versions, corrupted cache files & cookies data, and sometimes, a third-party application or software such as VPN may also be a cause.
Let's know which steps can you take and fix this error code.
Easy Steps To Fix HBO Max Error Code 420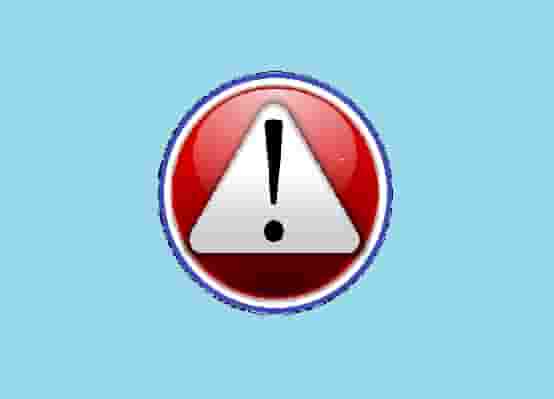 Here are the steps that are very easy to perform, and also help to resolve the error code 420:
Check Internet Connection
HBO Error code 420 mainly stands for a network connection issue that could appear due to unstable or poor internet. To stream seemingly on HBO Max, a minimum of 5 Mbps of internet bandwidth is required. Check if your internet has this requirement or not. 
Visit fast.com and check your upload and download speed and verify that it is above 5 Mbps.
Also, disconnect your router from all the cables and wait for 2 to 3 minutes and reconnect them and restart the device. 
Retry and Re-login
Yes, this is very common that the issue is temporary that can be resolved by doing a retry. So, just retry and check the status of the error. 
Sometimes, logout and re-login may also solve the issue. So if you have performed a retry and nothing changed, log out from your account and re-login to see if this helps or not.
Check HBO Max Server Status
As the most probable cause of getting error code 420 on HBO Max, a server issue may be the main culprit. In this case, check the server status for your region or country, and verify whether this is happening or not.
Just go to the down detector website and see if many users are facing the same error or other errors, but they all report issues with the HBO Max server. If yes then, this confirms that you are facing the error because of the server issues. 
Just wait for some time and then try to open HBO Max.
Switch to Another Show
Check whether the issue is with the particular show that you are trying to stream or not. Switch to another show and start streaming if the other shows are streaming good then, the issue is with the particular show. This could be temporary, so wait for some time and then, retry.
Sometimes, it may possible that the show or movie that you are trying to stream, and facing error code 420, has been removed from the platform or is just being removed.
Update HBO Max
This could be why you have an outdated version of HBO Max, and so, you are facing the error code. So, check and update the application, see if this step helps to fix the error, and help to start streaming on HBO max.
Disable VPN and Extensions
If you use any extension or VPN, disable them and retry to stream the show that you wanted to do. 
A VPN or other extension may prevent the application to perform properly, and you may fail to stream your selected item on HBO Max.
Clear Cache
The cache may get corrupted and could be the culprit to getting the error code 420. So, clearing them is the best practice to prevent errors caused by the corrupted cache.
Follow the instruction according to your device and clear the cache from it and see if the application HBO Max starts streaming normally or not.
Uninstall and Reinstall
If updating the application, and clearing the cache didn't work, try reinstalling the HBO Max application.
But, before going to reinstall, you have to uninstall the application completely. See, if this time the application starts streaming or not.
Final Thoughts
If this guide, you have found the best approaches that can solve the error code 420 for you. However, if non of the above-mentioned approaches are helpful to you, you are free to contact HBO Max Support.