Sometimes, Google Chat may distract you if you are just willing to read your emails. This may pour water on your patience if you don't want to show your chats to others. What you would like to do in this situation? No doubt, you will search for How to Hide Google Chat (Hangouts) or disable it from showing to others.
Gmail has many features in it, and of course, most are free to use. Google Chat (Hangouts) is one of them but sometimes, you need to disable it as we have explained above when.
Steps to Disable or Hide Google Chat(Hangouts) from Gmail Sidebar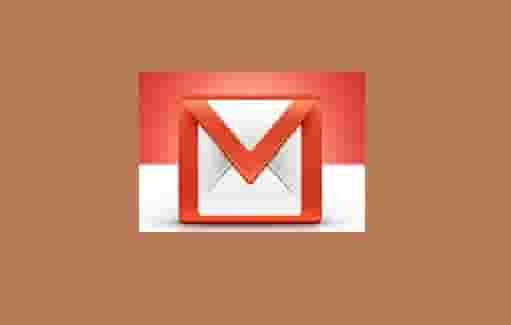 Therefore, we are going to explain some steps that will help to hide or disable this application.
Step 1: Signed in to your Gmail account and access one of your inboxes. In the top right-hand corner, look for the setting icon.
Step 2: Click on this icon and select "See all Settings" from the options list.
Step 3: On the settings window, click on the "Chat and Meet" section.
4th Step: Some options with radio buttons next to them will show. Click on the "Off" option with the radio button next to it and then click on the "Save Changes" button.
Now, you will return automatically to your inbox, and the Google Hangout Chat window is hidden. 
What will be the benefits of doing this?
Whenever for any reason, if you have to give access to your Gmail to others, they will not access your Hangout Chats easily. This is the main benefit of hiding this from the Gmail sidebar.
Whenever you will need to access this, you can change the settings that you have made in the past to Hide Google Chat (Hangouts).
Other Related Articles:

How to enable Reading List in Google Chrome

How to Add a Web Page to Google Chrome Reading List

Fix You Can't Join this Video Call on Google Meet

How to update your Chrome