These days, keeping all your passwords safe, which you use to do your online activities, is a very important thing. To protect your data from hackers, you should always try to protect your passwords first. A lot of applications are available to do this for you, and LastPass is one of them. Why take the help of an application? Why not yourself you can do this? Doing this on your own may be a difficult task especially when you have a lot of passwords. So in this situation, taking the help of a third-party application like LastPass will not be a bad idea. But, some users are reporting that they are seeing an error message that is "LastPass session has expired." So, this guide will tell you how you will get rid of this issue.
Users may get the complete error message "ERROR: It looks like your LastPass session has expired. Log in to continue using LastPass." Generally, this error appears when users use the browser extension tool on their Windows or Mac computers. This indicates, that you are not refreshing or using the application for 15 or more minutes.
Also Read: How to Fix LastPass Not Saving Passwords
Solutions: LastPass session has expired
When you are using a tool to protect your passwords, and that tool is showing an error means: you should be cautious, and try to solve the issue as soon as possible. Don't worry, this 'session has expired' issue can be resolved easily, you just should try the mentioned steps.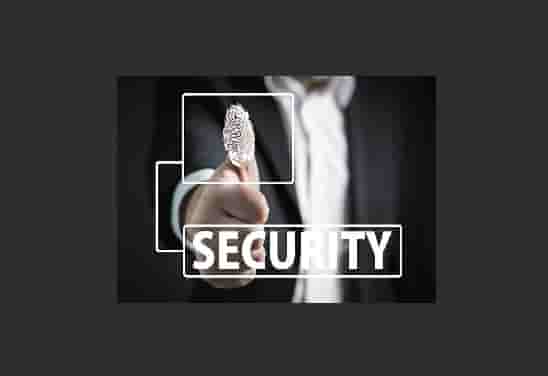 Restart the Browser
Just restart your browser whatever you are using, and try to log out from LastPass and re-login. See if the error message has been disappeared or still has an appearance.
Enable Browser's Cookies 
Sometimes, when you clear the cookies from your browser, a session expired issue may appear. So, just go to your browser's settings and click on the privacy or security tab. Allow all cookies in this section, and refresh the LastPass, and see if this fixes the issue.
Also, add the LastPass in your browser, or you can also add it as a safe site. Just open https://lastpass.com/ in your browser, and click on the lock icon and select the site settings option.
Now, select the safety settings and click the lock icon. Changes made by you save automatically.
Click on the LastPass icon and go to the account option.
Select the Advanced option and click on the Clear Local Cache option.
Refresh your browser and see if the issue has not been appearing now.