Pirate Dragons Update for 24 August 2023: A new update (Alpha 2.7) has been launched for the game, and the developers have added save slots and fixes in this build.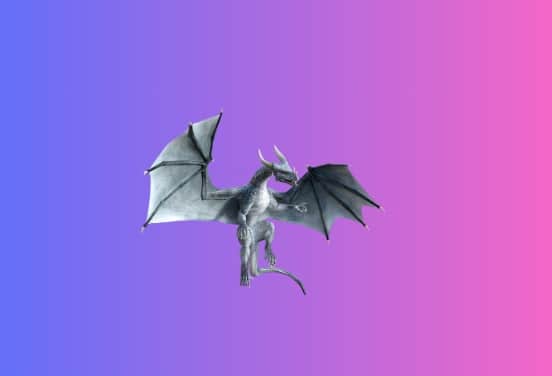 Pirate Dragon is a third-person action RPG. In the game, you take on the role of a dragon in a world full of sailing ships, islands, trade routes, pirates, and more.
The more you have to do battle with other sailing ships from different factions, the more your dragon's power increases.
Moving forward in the game, you will also learn new breath weapons, build your own sailing fleet, and make your mark!
More about the Game:
Genres: Role-playing game, Action game, Fighting game, Adventure, Early Access
Platform: Microsoft Windows
Developer: SuperSixStudios
Engine: Unity
Publisher: SuperSixStudios
Recently, developers have launched an update that adds save slots to the game and also fixes the bug related to the "Mighty Flotilla."
Below are the exact improvements and fixes!
Pirate Dragons update for 24 August 2023: Alpha 2.7
You can now have up to 5 save slots. Your existing save is automatically placed in the first slot.
Fixed a bug that blocked the "Mighty Flotilla" achievement from unlocking.
At present, the game is running at full speed after this update, but if any problem occurs in the future, players may have to look for a new update.
You can see the exact edited files in these patch notes.
Visit https://steamdb.info/patchnotes/12018734/#changed-files.