Is the Outlook error code 0x800CCE05 bothering you? Keep reading this guide to know more about this error.
Reports say that this error code is popping up to the users when they are trying to send or receive emails in Outlook Client. For some users, the error is appearing on setting up a new email account in Outlook Client.
Fortunately, it is possible to fix this error and the solution methods are listed below. Try and fix this error code.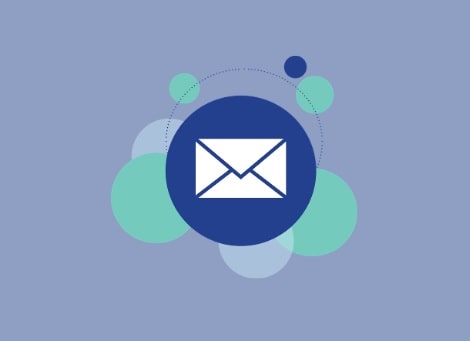 How to  Fix Outlook Error Code 0x800CCE05?
To fix Outlook Error Code 0x800CCE05, repair Outlook data files and system files. If this doesn't work, check and enable your Add-ins.
Disabling your antivirus software and repairing Office can also be a prominent solution.
Let's see all these fixes in detail. 
Repair Outlook data files and System files
The error says Task 'Hotmail – Sending' reported error (0x800cce05): 'Unknown Error 0x800cce05' and generally caused due to corrupted Outlook data and system files. 
Repairing these corrupted files can solve the problem. 
Visit this page to repair Outlook Data Files (.pst and .ost). And to repair your system corrupted files, follow these steps:
Press the Win+X button together on your keyboard to open the Command Prompt (Admin).
Once the command prompt is opened, type- sfc /scannow and hit the enter button.
Wait while it scans and verifies the corrupted files of the system and fixes them.
It can take up to 15 minutes, so be patient.
Once the process is complete, check whether the error is resolved or not.
Check Add-ins
Disable all your Add-ins and see if the error still appears or not. If not, one of your add-ins is a culprit. Now, enable one add-in and send an email, do this for all add-ins (Enable one and send an email).
To disable Add-ins:
Open Outlook.
Go to File then Options.
From the left side, select the Add-Ins category.
Select COM Add-ins from the drop-down and click Go.
Click on the boxes of the add-ins that you want to disable and click OK.
Disable Your Antivirus
For security reasons, your antivirus may block some Outlook files that may lead to appear an error such as 0x800CCE05. Disabling the antivirus and trying to send emails could be the best test.
So, disable your antivirus temporarily and send an email to check whether the antivirus was a culprit or not.
We hope you have found ways to solve the error 0x800CCE05. Tell us, how this guide goes for you! Thanks!