MTBF Update for 22 August 2023: MTBF is a VR Multiplayer Parkour Arena Shooter game released for Windows users.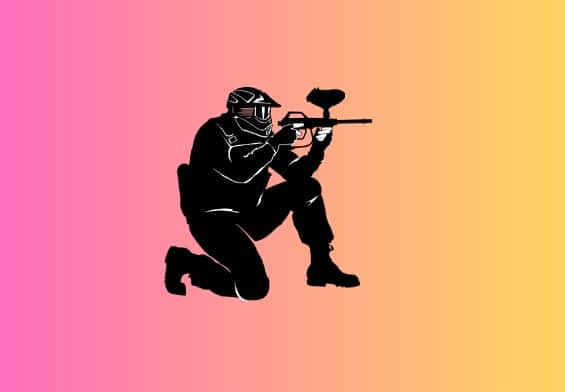 You can play the game single or with your family or friends. 
The developers and publisher, Graba Guild Games LLC released the game on August 21st and just a few hours passes, a new update with hotfixes has been released.
In the first hotfix, developers focused on fixing the bugs that users were facing previously. 
With these new patch notes, now players will be more comfortable playing this VR Multiplayer game.
You can find out the patch notes and fixes below!
MTBF Update for 22 August 2023: Hotfix #1
Fixed minigame race door just not opening (I think)
Fixed map icons not displaying properly
Fixed players being able to create rooms without a room name
Fixed joining/creating/matchmaking into a room sometimes causing an infinite black loading screen (I'm still working on an infinite black loading screen in between rounds that sometimes occurs, should be fixed tomorrow oopsies sowwy)
For more updates and news, allow us to send you notifications! Thanks!
Reference- https://steamdb.info/patchnotes/11999519/