Paper Planet update for 22 August 2023: Paper Planet is a planet-defender, arcade roguelike with a doodley, Flash-inspired art-style game, released on 21 August for Windows users.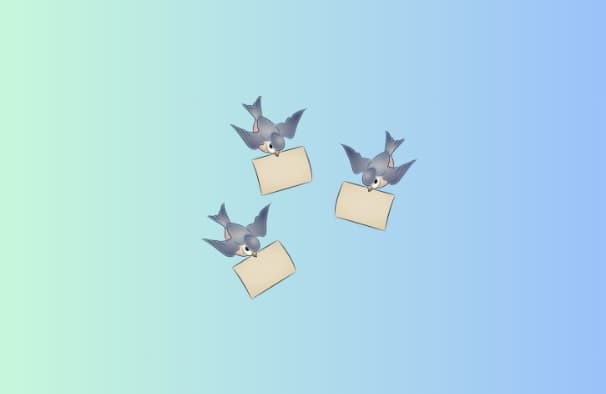 Since its release, players have flagged several bugs and issues, which has forced the developers to bring out the update at a very early stage.
However, a new update has been released by the developers, in which they have claimed to fix several bugs.
Below, you can find the patch notes and changelogs!
Paper Planet update for 22 August 2023 Release Hotfix r16906 (Changelogs)
Here are the improvements and bug fixes:
Re-added updated Japanese and Korean translations.
Added dynamic translation credits to the credits screen.
Fixed Steam achievements not getting earned until you close the game.
Fixed pausing, unpausing by hitting the "Resume" button, then winning or losing and returning to the main menu, and then pressing back, causing problems. Crazy.
Fixed pressing back not closing unlock announcements.
Fixed Karmai's looping laser sounds getting stuck if you died while they were playing.
(Hopefully) Fixed Farewell to Bitrate unlocks requirements.
The bonus generic item will now appear second when purchasing items in the shop.
If you encounter any bugs, please consider joining our Discord to report them and interact directly with us – it usually results in the bug getting fixed that same day, or at least, it puts it on our radar quickly
Reference- https://steamdb.info/patchnotes/11999463/