A new update (patch notes) for Marvel Snap has been released on 14 August 2023. In this update, players would see some very useful improvements.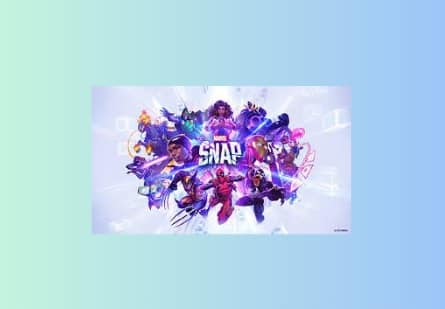 As a digital collectible card game, Marvel Snap is very popular among users of Android, iOS, and Windows.
The game was game developed by Second Dinner and published by Nuverse. In this game, you'll get a collection of different characters from the Marvel Universe.
The new update has come with some important improvements and bug fixes (Marvel Snap August 14, 2023, update).
Let's see what this update brings!
Marvel Snap August 14, 2023 Patch Notes – Bug Fixes & Improvements
Here are the important improvements and fixes that are in this update:
Fixed Weekend Challenge Missions: now the challenge will not be intended to be 48 hours, users will get 200 credits as compensation.
Bots in Conquest: issue causing bots to unexpectedly appear in Conquest matches is resolved now. Now, Infinite and Gold matches should only match against other player opponents.
Added Feature
A new feature is added to the game with this update, now users/players can get Infinity Split-able Cards.
Issues with the cards that were unable to be Infinity Split are resolved. Now, the cards Iceman, Magneto, and Wolverine are made Split-able. This means you can use these cards in your favor.
Tell us how this news goes for you! Thanks!