Do you want to know how to update network drivers in Windows 11 or 10? Continue reading this guide!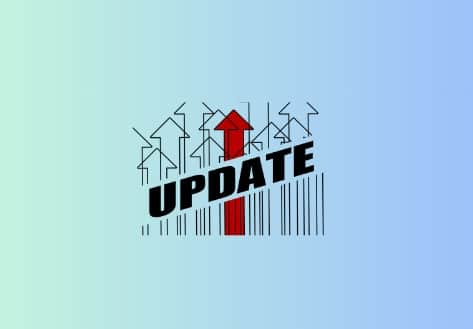 Outdated network drivers can cause several connectivity issues. That's why you should always keep these drivers updated.
In this guide, we'll talk about 3 simple ways to do just that!
How to update Network drivers in Windows 11/10?
The best and easiest way to update your network driver in Windows 11 is to use Windows Alternative Updates. However, you can also try other methods: using driver update software or downloading updates from the official website.
Let's understand these all methods in detail!
Use Windows Optional Update
To update the network drivers in Windows 11, follow these steps:
Press Win+I, this will open the Windows Settings page.
On the Settings page, go to the Windows Update tab and click on the Advanced options.
Next, click the Options Updates menu under the Additional Options.
Now, click and expand the Drivers updates section.
Tick the checkbox and click the Download & Install button.
The update will start installing automatically. Wait to complete it. 
Use driver update software
There are various free-to-use driver update software such as WinZip Driver Updater Free, Intel Driver Update Utility, AMD Driver AutoDetect, etc. 
You can use any of them and update the network drivers. 
These are best when you have multiple updates pending and you want to install them all at once instead of one by one.
Download Updates from The Official Website
Another way is to visit the official website of your network driver. Here, you will find the latest updates for the drivers and the steps to install them.
Follow the steps and update the drivers to the current version.
These were the simple ways to install the latest version of the network drivers. We hope this guide helped you. Tell us how this goes for you! Thanks!