Are you facing internet-related issues on your Windows 11 PC and want to reset the network Settings? Keep reading this guide!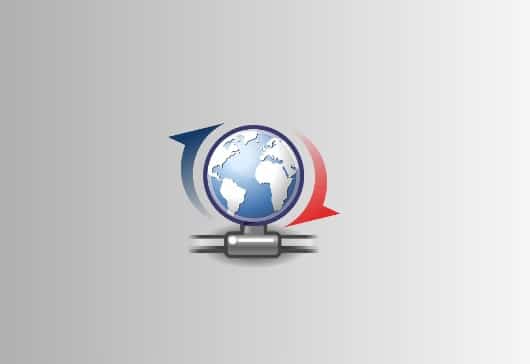 If you are facing Wi-Fi or other network-related issues on your iPhone, resetting network settings is the best option to resolve them.
Connectivity issues are very common and occur randomly while playing games or doing any other work on your PC.
Although it is quite difficult to define the exact reason, in most cases, resetting the network settings helps in solving such types of issues.
In this guide, you will learn how to do it on your Windows 11 PC and what will happen if you do!
How to Reset Network Settings on Windows 11?
Here are the complete steps to reset the network settings on your Windows 11 PC/Laptop/Computer: 
Press the Windows + I Keys together on your keyboard to open the Windows 11 Settings page.
Once on the page, select the "Network & Internet" option.
Now, click on the "Advanced network settings" option.
Under more settings, click on the "Network Reset" option.
You will be redirected to the next page, click on the "Reset Now" button.
Click on "Yes" on the appeared popup to confirm your selection.
After completing the process restart your PC. 
The network settings have now been reset.
That's it!
Other Steps To Fix Wi-Fi Connection Issues
Make sure your internet is fast and reliable.
Plus, ensure you have up-to-date network drivers.
Keep your Windows 11 PC up to date to prevent network issues.
Make sure no pending updates are left behind.
Frequently Asked Questions
How long does a network reset take Windows 11?
Resetting the Network Settings includes uninstalling and reinstalling the network adapters and it may take up to 5 minutes to complete.
How to do a network reset on an HP laptop with Windows 11?
On any laptop or computer with Windows 11, just follow this path: Open Settings > Network & Internet> Advanced network settings > Network reset.
How do I fix my laptop can't connect to the network.
The best way is to reset Network Settings, however, you can also perform these steps:
Restart Windows.
Forget your WiFi network.
Toggle On/Off airplane mode.
Run the network troubleshooter.
Update your network drivers.
We hope this guide helped you. Tell us how this goes for you! Thanks!