Are you trying to install Palia, a free-to-play multiplayer simulation game, and getting the error message: "There Was an Error installing Palia." Keep reading this guide to fix it.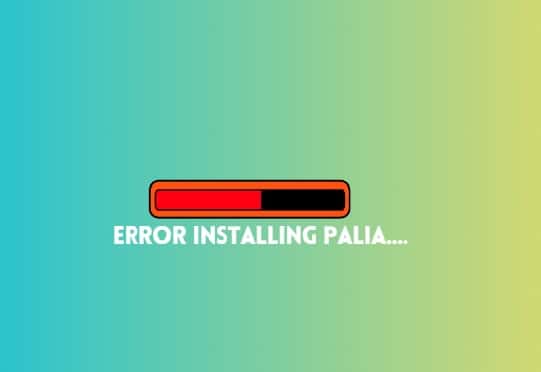 Palia is an adventurous multiplayer simulation game developed by Singularity 6 Corporation for the Nintendo Switch and Microsoft Windows users.
In the game, you can do things like fishing, foraging, hunting, mining, catching insects, cooking, making furniture, gardening, and much more.
Having many adventurous things to do while playing, you can also explore a Vibrant New World!
However, some users are unable to install the game. 
In this guide, you'll learn how to fix the "There Was an Error Installing Palia" error message.
What can be the causes for getting the "There Was an Error Installing Palia" error?
If you are getting the "There Was an Error Installing Palia" error then it might be due to any of the following:
A temporary glitch/bug: the connection to the game might be hindered temporarily.
You might have a slow/unstable Internet.
There is an issue with the Palia Game's Servers: Servers can be overloaded or under maintenance.
Compatibility Problem: Ensure that your device is compatible and fulfill the minimum requirements to run the Palia game and its feature smoothly.
Firewall or Antivirus Software: Firewall or Antivirus software may block some game files and prevent the game from being installed on your device.
How to Fix the "There Was an Error Installing Palia" Problem?
To fix "there was an error installing Palia", you can try restarting everything (Your device, your Router, etc.). Turning off your antivirus or whitelisting the game in your Firewall might also help fix the issue.
Additionally, you can try using a VPN or switching to another internet to install the game.
Give a Fresh Start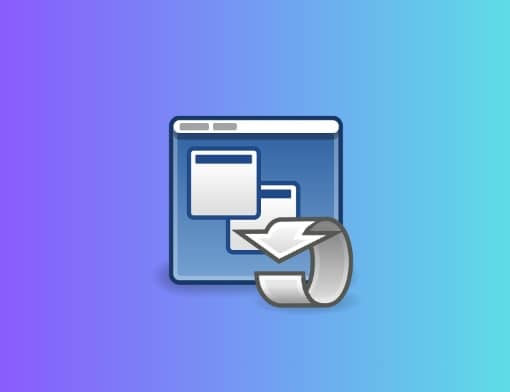 Sometimes, the connection may get interrupted temporarily, restarting your device and the game may re-establish it.
Move back from the installation page of the game (Palia) and turn off your device (PC/Switch) as well.
Now, switch off your router and turn it ON after 2 to 3 minutes.
Connect your device to the internet and try installing the game again.
See if the installation starts or not.
Turn off real-time protection 
Real-time protection features on your Windows device may block some game files and hence the installation may get interrupted. Turn it off and try installing the game to prevent the error message "There Was an Error Installing Palia."
In the Windows Search, type "Virus & threat protection."
Go to the "Virus & threat protection settings."
Now, go to the "Manage settings" and then "Real-time protection." 
Turn it Off.
Disable Antivirus Software
Security software (Antivirus) may block some files to get installed on your system. DIsaling it may resolve the problem
Tip: Here is how to turn off your antivirus software on a Windows PC.
Allow game (Palia) through the Firewall Settings
Type "Firewall" in the Windows search.
Select "Windows Defender Firewall."
Click on "Allow an app or feature through Windows Defender Firewall."
Look for "Palia" and check the boxes to allow the game through the firewall for both private and public networks.
Save change and restart your PC.
Note: Exact steps may vary according to your firewall software.
Extra Steps
Try using a free VPN to install the Palia game.
Diagnose and fix your internet-related issues.
Try switching to another internet option.
We hope this guide helped you. If everything has failed, you need to contact Palia support for help. To do so, visit https://support.palia.com/hc/en-us and select "Submit a request".