Do you want to know how to remove My AI on Snapchat, with or without Snapchat Plus? Keep reading this guide.
My AI is a new feature added to Snapchat to chat with an AI-powered chatbot. 
My AI is developed by OpenAI's ChatGPT.
The feature is available to both free and Snapchat Plus users, however, both users are annoyed by it.
There is a constant presence of AI at the top of the chat screen which is bothering the users and that is the biggest reason they are looking to remove it. 
In this guide, you will learn how you can remove or unpin My AI on Snapchat.
Steps to Remove My AI on Snapchat (Snapchat+ Account)?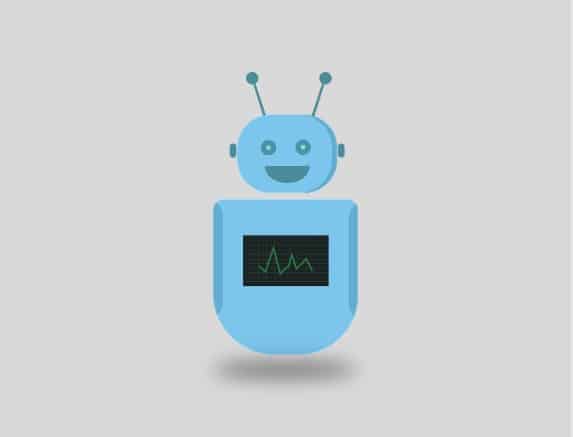 At the time of writing this article, only Snapchat Plus users have the option to remove My AI from Snapchat. 
So, if you have a Snapchat Plus subscription, you can remove the My AI by following these steps:
Open the app and swipe right from the camera to open the chat screen.
Press and hold on to "My AI".
Tap on "Clear from Chat Feed".
The My AI will be removed but, it is recommended to delete the data that you've sent to it as well.
To do this, open settings, tap on "Clear Data", tap on "Clear My AI Data", and confirm your choice.
Can I Remove My AI on Snapchat without Snapchat Plus?
Free users cannot remove the feature yet. If you are a free user and want to remove Snapchat's Chatbot then, first you will have to take a subscription to Snapchat Plus. 
Once you have taken the subscription, follow the same steps that are mentioned above.
Why regular users don't have the permission to remove My AI?
However, this feature is becoming an inconvenience for both regular and Snapchat Plus users, the option to remove the AI chatbot is available only for Plus users.
Well, it is likely as the company wants to encourage wider use of My AI.
My AI Chatbot can collect valuable data such as its performance, identify issues and make improvements.
Read also
How to Turn Off Time Sensitive Notifications on Snapchat