If anyone talks about a video conferencing app then, Zoom is a very common name that comes first. Usually, this application works smoothly but, sometimes, users may face an error code too. Zoom Error Code 5 is one of the common errors that users may face on their screens. 
This application not only helps people to connect with their loved ones but also helps to do official meetings, webinars, and a lot of things. Users who are using this amazing video conferencing application, reporting an error code 5. If you are also a victim of this error code then, do not worry, here is all you need to know about this error code.
What does Zoom Error Code 5 Indicate?
Getting Zoom Error Code 5 on your screen indicates a connectivity issue with the Zoom app support website. To do a Zoom app call, you need to have good internet connectivity, otherwise, the application may throw an error code. Error code 5 on zoom is one of the most common errors that users may face.
Luckily, this error code can be fixed easily on your own without any further issues. To fix this error, follow the instructions that are given below.
How to Fix Zoom Error Code 5?
You should do these things for getting rid of this error code.
Check your Internet Connection.
Disable Antivirus Software.
Try to connect to another Internet option.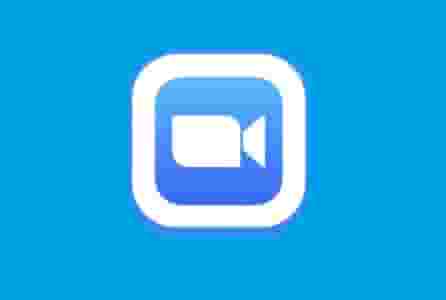 The first step should be done at first as this error code denotes an internet connectivity issue. However, if you found all things are OK and still getting the error code then you can follow the second step.
Disable Antivirus Software
An Antivirus may block some application files that can cause error code 5. So, keep in mind, while using the zoom application, disable your antivirus software temporarily. You can follow this guide to disable your AVS temporarily: How to Disable Antivirus software.
Disable Proxy and try to connect with another Internet Option
If you are using a proxy service then, you should contact the network administrator to check your firewall and proxy settings. You can also try to connect to another network option.
If Still Getting Error Code 5 on Your Zoom App
Somehow, if after applying the above steps, you are still facing the issue then, follow these steps:
Fully Close the application and open it again.
Turn off your device and after waiting for 2 to 3 minutes turn it ON again and check if the issue is gone or not.
Check for the system or application updates.
Clear application cache and data.
Uninstall and reinstall the Zoom application (Uninstalling and reinstalling the Zoom application automatically installs the latest version of it).