Are you getting GeForce NOW error code 0xC184C00F? Keep reading this guide to learn what this error code is and how to fix it.
Nvidia is the software giant behind Geforce Now. 
The best thing about playing and streaming these types of games is that you do not need to download them. It saves your time and memory on your device.
Large crowds throng to play these games on a daily basis.
Some users have reported that error 0xC184C00F is preventing them from playing games.
The error message reads- "There was a problem starting your session. Try again."
The full error reads- "There was a problem starting your session. Try again. ERROR CODE: 0xC184C00F."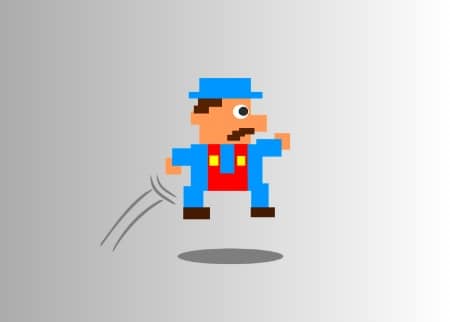 In this guide, you'll learn how to fix this error and play your selected game on GeForce Now.
How to Fix GeForce NOW Error code 0xC184C00F
To fix error code 0xC184C00F on GeForce Now, first, verify the health of the server. See if it is under maintenance or facing any glitches/bugs. If so, wait for a while and try again.
Otherwise, you should verify whether you are running GeForce Now on your system with the minimum requirements.
You can also try updating GeForce Now, restarting NVIDIA services, and re-installing GeForce and its drivers.
Verify Server Health
See if all the services are running fine or not.
If there is an ongoing server issue at the end of NVIDIA, you may encounter the error 0xC184C00F.
Wait for the services to be up and running and try again.
Make sure you have the minimum requirements
Check if you have the minimum requirements to play GeForce Now games or not.
Update GeForce NOW
An outdated version of GeForce NOW can also cause the error 0xC184C00F. 
Right-click on your PC's screen and select "NVIDIA Control Panel."
Go to the Help Menu and then select "Updates."
Install if any updates are available for GeForce NOW.
Restart the NVIDIA services
Type the "services.msc" command in the search bar and hit the Enter button.
Look for Nvidia's services such as NVIDIA Display Container LS, NVIDIA LocalSystem Container, etc.
Select one service and click on "Restart." Do this for all the services one by one.
Reinstall GeForce Now
Tip: Reinstalling GeForce Now will automatically install the latest version of GeForce drivers.
Head on to the Apps option.
From the Installed Apps section, select NVIDIA GeForce NOW app.
Press the three-dotted button and select "Uninstall."
Download and install GeForce NOW.
We hope this guide helped you. Tell us how this guide goes for you!