Are you encountering an error code 0-01 on Sky Go? Keep reading this guide to know the solution methods for this error.
As a comprehensive entertainment, Sky Go can be selected by many users. Get a subscription to the platform and enjoy your favorite movies or shows.
But, your entertainment gets interrupted by an error code. 
Like Disney Plus, Netflix, Amazon Prime, HBO Max, and other streaming platforms, Sky Go users are also plagued by error codes, and error 0-01 is just one of them.
In this guide, you'll learn how to fix the error code 0-01 on Sky Go and restart your streaming.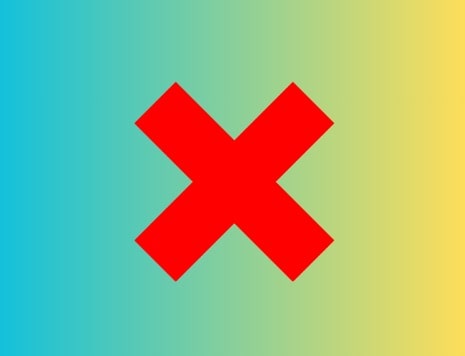 How to Fix Sky Go Error Code 0-01?
To fix error code 0-01 on Sky Go, troubleshoot the internet connection because if your internet is unstable/slow/bad, then most likely the error will appear. 
You can also try rebooting your device, uninstalling and reinstalling the Sky Go app, and clearing the app data.
Troubleshoot Issues with Your Internet Connection
Ensure that you have a stable internet connection.
Perform a speed test to see how fast your internet is.
Switch between the internet (e.g. from Wi-Fi to mobile data and vice versa.)
Restart your router.
Power cycle your router or modem.
Reboot Your Device
If your internet is fine and fast, try rebooting your device.
Close the Sky Go app and other running programs.
Reboot the device and launch the Sky Go app again.
Clear App Data
Windows Device: follow this path c:\users|<user>\AppData\Roaming\Delete Sky Go folder.
Apple device: head on to the 'Applications' folder, and move Sky Go to the bin. Next, right-click the bin icon and select "Empty bin."
Install The Latest Version of the Sky Go App
Windows Users
Uninstall the Sky Go app.
Follow this, C:\Users\USERNAME\AppData\Roaming.
Delete the Sky Go folder.
Visit this link and download the Sky Go app for Windows.
MAC Users
Go to Finder.
Then Choose the Go tab from the top left corner navigation.
Then choose the "Go to folder" under the Go Tab.
Type in ~/Library/Caches and hit Enter.
Delete the Sky Go app folder.
Visit this link and download the Sky Go app for MAC.
Contact Support
If nothing helps to resolve the error, contacting Sky Go support in your area would be the best and last option. 
Without hesitation, contact and get help on the error.
Tell us, how this guide goes for you! Thanks!