Roblox has many errors, and Roblox Error Code 111 is one of them. Many users are reporting that they are facing this error code on their side, and they are not able to play the game when it pops up.
Let's see what could be the possible causes of landing this error code on your screen and what easy steps you should perform to fix it.
What does error code 111 mean on Roblox?
Roblox error code 111 usually tends to be a connectivity issue whether it is from the server side or your network. Moreover, some other causes can also be a part of getting this error and these can be – corrupted registry keys, a banned Roblox account, or the VIP server invitations being disabled.
The VIP server invitation may disable due to the privacy settings made on your Roblox account. Read our guide to turn off it and try again.
How To Turn Off Privacy Mode On Roblox?
A Roblox account may be banned due to a lot of things, but don't worry, read our guide and get unbanned your account.
How to Get Unbanned From Roblox?
Servers may get closed temporarily due to any maintenance work or some temporary issues. Head on to our guide to check it.
The best method to check Roblox Server Status.
Sometimes, the settings you make for your account, may not let you join a server. Here are the methods that will let you reset your Roblox account, and the best thing is you don't have to lose any settings.
How to Reset Roblox Without Resetting Your Settings?
However, we have some other simple acts also to fix this error code, try these if the above failed.
How to Fix Roblox Error Code 111?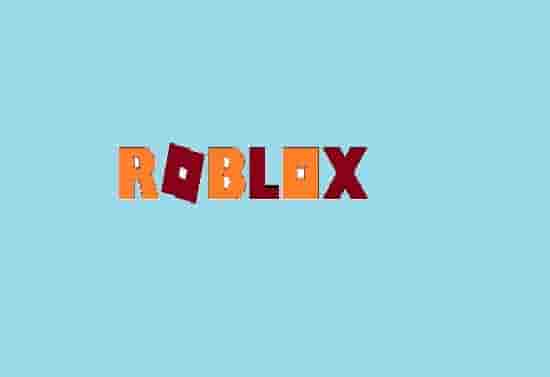 Try out these simple tasks and see if the error code goes away from your screen or not.
Sign Out and Sign In Again
This is very simple, but sometimes, if the issue is temporary, this might help to vanish the error code. So, just sign out from your account, sign in back, and see- what is the status.
Unlink and Re-link Your Account
If you are getting error code 111, try unlinking your account to other devices and see if this helps or not.
But, before it, you have to know how many devices are connected to your Roblox account. To see this, read our complete guide on this.
How to see connected devices to the Roblox account?
After that, unlink your account from other devices and connect it with the device on which you are encountering the error. 
Check Server Status
Most probably servers may be closed for a while or due to maintenance work they can be closed temporarily. You can verify this by checking the server status.
You can head on to our complete list of methods to check this.
The best methods to check Roblox Server Status.
If the issue is with the servers, wait for a while and then, try again. 
Start A New Server
Follow these steps:
Launch or open the Roblox player.
Go to the Games section and select the game that you want to play.
Now, invite at least five friends to a game.
Next, enter the game while simultaneously leaving the game team.
Just try starting a new server on any Roblox game a few times.
Uninstall and Reinstall Roblox
On your PC, Open the Controle panel.
Click on Programs and Apps.
Find out Roblox and click on it.
Select Uninstall and wait for the completion of the process.
Now, visit the Roblox official website.
Install the latest version of Roblox.
Sign in to your account and see the status of the error code.
Conclusion
Hopefully, the error code 111 has been gone now as you have tried checking the server status of Roblox, network connectivity from your side, unlinking and relinking your device, and all other steps.  If still, you are facing this error code 111, you can contact Roblox support without wasting much time.