Is Paramount Plus Error 6290 interrupting your streaming? Will no longer as of now. Don't worry, this guide will tell you what steps you can perform and get back your streaming again.
Paramount Plus is well known for providing online streaming content such as videos, Movies, and Shows. However, many other OTT platforms are available, despite this, Paramount Plus has a big name and is very common among all the users who love to watch online movies, and shows. 
Also Read: How to Fix Paramount Plus error code 3205?
Netflix, Amazon Prime, Hulu, Discovery Plus, Disney Plus, and many more platforms are not away from errors- so as Paramount Plus.
Some errors may bother you for a few minutes, while some stay for days. Luckily, fixing error 6290 on Paramount plus is easy.
Let's see what this error code says and how you can fix it.
Paramount Plus Error 6290
Paramount Plus Error 6290 usually appears when you select a video or show to play but the platform fails to load that content. Generally, this may happen due to a poor or unstable network connection, but sometimes, cache, outdated firmware of your device, or an older version of the Paramount Plus may also be a culprit.
This error code can appear on any streaming device, whether it is Xbox, Samsung TV, LG TV,  Roku, Amazon FireTV/FireStick, Vizio TV, or Hisense TV.
Also Read: How to Fix Paramount Plus Error Code 3002?
How to Fix Paramount Plus Error 6290?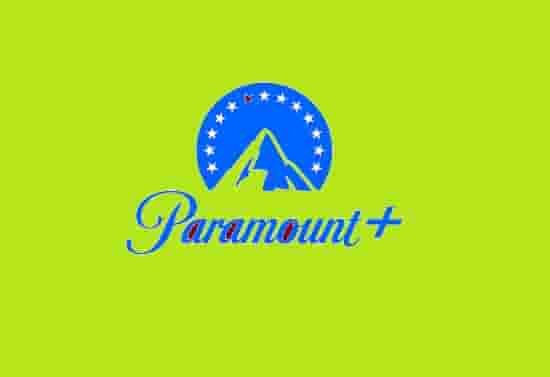 Let's see the steps that will rectify the error code 6290.
Check Internet Connectivity
Streaming a high-quality video needs a speedy and stable internet connection. So if you are getting an error code like 6290 on Paramount Plus, first of all, check whether your internet connection is good and stable or not.
Perform a speed test. See if the speed is more than 5 Mbps or not. 
Additionally, restart your network device and check if this helps to establish a fresh connection between your device and your internet. 
You can also perform a power cycle so that the internet speed can boost slightly and start a fresh connection.
Disable Ad-Blocker
Ad blocker may block Paramount to stream content properly. So, if you use any, disable it and relaunch the Paramount Plus to see if this helps or not.
Install Pending Updates
It is good to check if your device or the application needs an update or not. No updates should be missing on your device and the application should be up to date. This should prevent the error code.
Clear Cache 
The cache can create issues as some of the caches may get corrupted. So the best thing is to clear your device and the app cache. 
After clearing the cache, restart or reload the app and check if the error code 6290 has still an appearance or has been gone now.
Uninstall and Reinstall
This should be your choice if the above steps fail to fix the error code 6290. Uninstall the application from your device and then, follow the instructions according to your device to download it and install it again.
Final Words
Paramount Plus has many errors, error code 6290 is one of them. We have mentioned almost all the simple steps to fix this error code, but if you still need anything, contact us. 
If the issue is still as it was, contact Paramount Plus support for better assistance.