Do you want to see connected devices to your Roblox account? Here is how to see connected devices to the Roblox account. Sometimes, your account may get hacked or can be used by another person that you don't want. When your Roblox account is being used by another person and at the time you also want to use it then, you may face an error related to your linked account such as Roblox Error code 912 or something else. In this situation, unlinking all other devices may help you out.
But, the question is if you can see these connected devices or not? So, for your clearance, we would say, you can only see the logged devices to your Roblox Account. But the good thing is you can log out from these all-logged-in devices. How? let's see.
How to see connected devices to Roblox account?
To see the logged-in devices using your Roblox account go to the Security tab in Settings. Now, you will see all the signed-in devices according to the location, time and date, operating system, browser, and device type.
How to Disconnect all the signed-in Devices from a Roblox Account?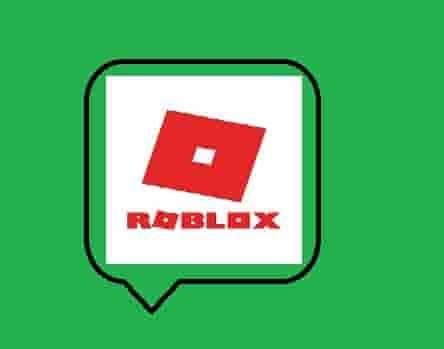 If you are getting a 'linked account error' or issue then, unlinking these all linked devices may solve your problem. But how you will do it? Don't worry, here are the steps.
When a list of the connected or signed-in devices will appear, two buttons with Login Now and IP Block will also appear beside them. As you press the button Logout Now, all the linked devices will disconnect from your Roblox account.
The IP block button is for blocking a particular IP address. When you notice that an IP is using your account that you don't want, then this button will help. But, when you press this button, you have to put your account PIN or the verification code sent to your mail address.
Note: After doing any of the activities, whether it is blocking the IP address or unlinking the logged-in devices, you should change your password so that your account will only be kept by you. You can also enable the 2SV so that you will get a notification whenever someone login to your account. 
We hope, you have enjoyed this knowledge base.