PopcornFlix is a top-rated streaming service provider that is free of cost. A lot of content is available on this streaming platform and all are free to access however, as a  cost, you just have to see ads on it. 
This platform serves only US people means if you are willing to stream content on PopconFLix from outside of the US, you can't and get an error code 152.
In this guide, we will tell you what does PopcornFlix error code 152 means and how you can stream PopcornFlix content even if you live outside of the US.
What does PopcornFlix Error Code 152 mean?
PopcornFlix Error Code 152 usually means that you are living outside of the countries where PopcornFlix doesn't provide its services and are willing to access its content. In other words, PopcornFlix doesn't allow users to access its content if they are from the countries or regions where its services are not available.
In a single line, error code 152 on PopcornFlix denotes a geo-restriction error.
Fix PopcornFlix Error code 152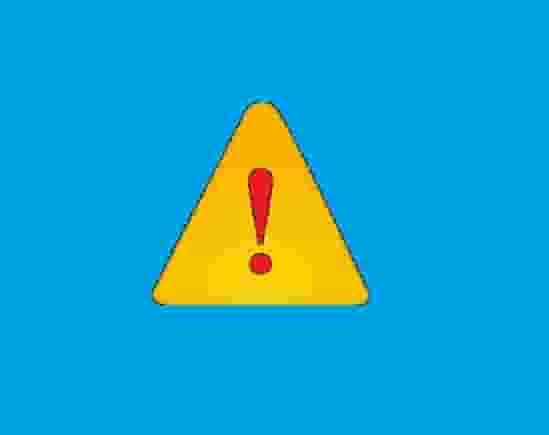 As the error code 152 denotes a geo-restriction issue, you can easily solve this by using a strong VPN. Just get a VPN and set it to the US or Canada where the Popcorn streams flawlessly and the error will disappear from your screen.
For which Countries PopcornFlix available?
PopcornFlix was launched in 2011, and since then, it has much content that users can get for free of cost. But, unfortunately, the services of this platform are not available in many countries, in fact, it is available in selected countries only that is US and Canada.
Now the question arises- if I am living outside of these countries and want to access PopcornFLix content, what should I do, how I can watch PopcornFlix from outside of the US and Canada.
How to watch PopcornFlix if you are from outside of US and Canada?
However, the services of PopcornFlix are limited to a few countries, but you can easily access its content even if you live outside of these countries.
To do this, you have to get a strong VPN and connect it to the country where PopcornFlix provides its service i.e US and Canada. Once your VPN is connected successfully to any of these countries, you can easily access all the content available on PopcornFlix.
There are a lot of paid and free VPNs available online. You can select according to your choice and just connect it to the US or Canada to access the PopcornFlix content.