If you love internet radio, you would love Pandora as it is one of the largest internet radio service provider platforms. But, some users have faced, or still facing Pandora Error Code 9 or 1002 while they try to use this platform.
If you are a Pandora user and getting any of these errors, be with this guide, and you will get a detailed definition of each error and also the steps to resolve them from your screen.
Pandora Error Code 9 or 1002
Pandora Error Code 9 or 1002 usually occurs due to a technical glitch that mostly affects android users- as the users who reported this error are in much proportion who use android devices. The good news is that this error code can be fixed easily and get back to the Pandora services.
However, Pandora error code 9 mostly appears on android devices, this can also trigger on other devices such as iPhone, Amazon Fire TV, Apple TV, etc.
Steps To Fix Pandora Error Code 9 or 1002
Let's come on to the steps that will fix the Pandora error code 9: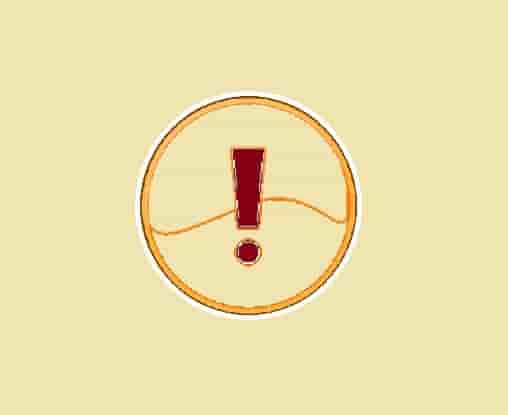 Restart Your Device
Sometimes, the error code may appear due to a temporary glitch that can be checked by restarting your device. If the error code has been gone after restarting your device, the error code is nothing but was due to a temporary glitch. You do not need to do anything else.
Clear Pandora Cache Data
Most likely the Pandora error code 9 or 1002 could appear due to corrupted cache & cookies data stored on your device. So, clear the Pandora data stored on your device, and see if the error code has been resolved or still has the same presence.
Take your phone and open settings.
Search for Pandora and click on it.
Now, click on Storage. In some android devices, you will get the option clear data at the bottom of the screen. If this is appearing on your device, click n clear data and then select clear cache data and then after, click on clear data.
Note: The steps can defer according to your android devices and OS versions.
Use your Phone's Local Memory to Install the App
If you use an SD card to install the applications on your device, and the Pandora app is also installed using your SD card then, the error code 9 or 1002 may appear on your screen. Usually, if you use an SD card to install an app, you may face many performance issues. 
So, use local memory to install the Pandora app, and if you have already installed this app using your SD card, uninstall and install it again using your phone's local memory. This may resolve the error code for you.
Turn OFF RAM Manager or Battery Saver
Battery saver may stop the Pandora application from running in the background and downloading stations. And Pandora is a location-dependent app so the battery saver may stop the location service use when your phone's screen is locked or off. So just turn off the battery saver app and check if this time the error code 9 or 1002 has been gone permanently or not.
Additionally, if you are using a RAM manager app, turn it off also because the Pandora app uses a lot of memory to run properly and if you have a RAMmanger app, this may block the app to use. As a result, you may face the error code 9.
Uninstall and Reinstall the Pandora App
If nothing helps, consider uninstalling and reinstalling the Pandora app.
When you uninstall and reinstall the app, new files and updated versions of the Pandora app will install. 
This may fix the issues related to the older version of the application. So the error codes 9 and 1002 may get resolved after uninstalling and reinstalling.
Final Words
We have written many articles on Pandora Errors that you can find here. If you are encountering a Pandora error that is not on the list, comment to us, and we would feel happy to help you. We hope, the error code 9 or 1002 has been resolved from your screen. Tell us which step did the work for you.