Are you seeing Meerkat Movies error code Vc1? Keep reading this guide to know its solution methods.
A Meerkat Movies code is used to get 2-for-1 cinema tickets at participating cinemas in the UK. A user can get these codes by signing up for the Meerkat Movies scheme. Sign up once and get a new code every week. 
These codes can only be used to buy tickets only on Tuesdays or Wednesdays. However, you can use these codes to buy any ticket for any film showing on these two days.
Unfortunately, some users are facing issues using the Meerkat Movies code, the code is not working for them and they are unable to avail benefits of these codes. 
Some users are getting error codes such as Vc1. 
The error code Vc1 on Meerkat Movies is appearing to users usually when the platform fails to validate the entered code that you are entering to claim the 2-for-1 cinema ticket offer. The error is directly associated with the Meerkat movies program.
In this guide, you'll learn how to fix this Meerkat Movies error code. 
How to Fix Meerkat Movies Error Code Vc1?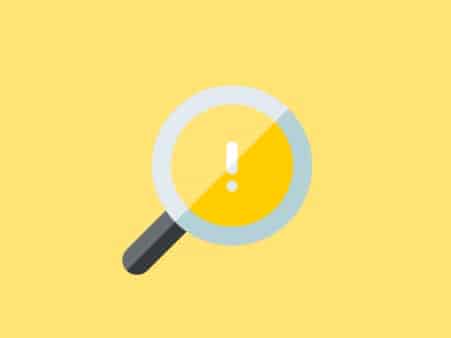 First of all, check if the Meerkat Movies server's health is ok or not. Try again after waiting for 30 minutes. 
Also, check and validated the code again, and check the eligibility. You can switch between the browser and the Meerkat Movies app. 
Check Server Health
The official website says- "If the cinema website hangs, crashes, or times out during booking, your code may get locked. If it does, wait 30 minutes and try again." This means that if your Meerkat code is locked or not working or you see an error Vc1, the platform is experiencing server issues. 
Wait a while and try again as asked. 
Check and Validate the Code
Check if the code is valid.
Check the correctness of the code.
The code might have expired.
The code should be entered exactly as same as it is printed (Lowercase/uppercase letters, numbers, or any special characters.)
Check Eligibility
To avail of the code, all the eligibility criteria must be fulfilled.
So, check the eligibility before applying the Meerkat movies code.
Try Diffrent browser or Use Meerkat Movies App
Move on to another browser (Chrome/Firefox/Edge).
If the error is appearing while using the browser, switch to the Meerkat Movies app and vice versa.
Seek help from the Support