Are you facing IRS error code 8302 while trying to log in to your account or create a new account? Keep reading this guide to fix it.
Many users have complained that error 8302 is not only preventing them from signing in to their account, but they are also unable to create a new account. The error says: "A technical problem has occurred please try your request again. Error Code: -8302."
Read– Fix IRS Error Code 2001 and 8016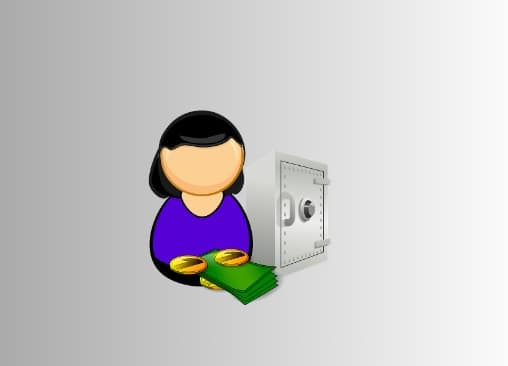 In this guide, you'll learn how to fix the error code 8302 on IRS.
How to Fix IRS Error Code 8302?
To fix the error 8302 on IRS, avoid using your middle name and troubleshoot your internet connection problems. Make sure your browser and device's software are up to date.
Overloaded servers or maintenance can also be a problem, so wait for a while and try again.
Remove your Middle Name
If the error is appearing when you are trying to create a new account on IRS then, remove your middle name and try again.
A Reddit user told that doing this was a trick for him. So, you can also try this trick and see whether it helps you too or not.
The Reddit link is here.
Troubleshoot Your Internet Issues
Ensure that the available internet is stable and fast enough.
Run a speed test of your internet and see what speed it does have.
Switch between the available internet (e.g. from Wi-Fi to mobile data and vice versa.)
Restart your router and connect your device to your internet again.
Power cycle your router or modem: detach the modem/router from all the cables and wires, wait for a few minutes (4 to 5), and turn it On.
Upgrade your plan if the internet speed is slow or contact your ISP (Internet service provider)
Check Server Health
See if the graph has a spike or not, if yes then, wait for a while and try again. The platform is facing server issues.
You can also read the comments from other users to know the issue in detail.
Other Solutions 
Use an updated browser to access the IRS website.
You can use another browser to verify if the browser is the culprit.
Update your device's software and the IRS app.
We hope this guide helped you. If not then you can visit the official website to contact the support for help. 
Here is the link: https://www.irs.gov/help/telephone-assistance 
Tell us how this guide goes for you! Thanks!