Do you want to change your master password on Bitwarden? Keep reading and see how quickly you can do this.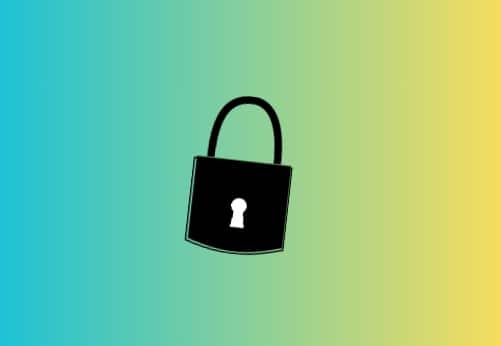 Bitwarden is a freemium open-source password management service that helps users store sensitive information (e.g. website credentials) in an encrypted vault.
Using Bitwarden you can save all your passwords but there is one password that Bitwarden will not save- the Master Password.
This master password is required to access all your saved passwords, so it is very important to remember your master password and avoid sharing it with others.
However, if you've accidentally shared your master password with someone or you just want to change it and make it easier so you can remember it, keep reading this guide!
How to Change Your Master Password on Bitwarden?
Here are the complete steps to change your master password on Bitwarden:
Sign in to your account using the registered login credentials.
Once you're in, click on the "Security" option.
From the top of the screen, select the option to change your current master password.
Enter your current master password and the latest one.
Click on "Change master password."
You will see a warning message that reads – Changing your master password will log you out of your current session.
That is all! Your master password should have been changed!
If I forget my Master Password on Bitwarden, can I recover it?
Unfortunately, No. If you forget your master password, you can't recover it. When you change your master password, it is mentioned as an important note- your master password can't be recovered if you forget it.
Therefore, it is recommended that you make your master password easy to remember or that you note down the password and keep it somewhere safe.
We hope this guide helped you. Tell us how this goes for you! Thanks!