Are you playing or trying to play AFK Arena and getting error code 113? Continue reading this guide to know the causes and fixes!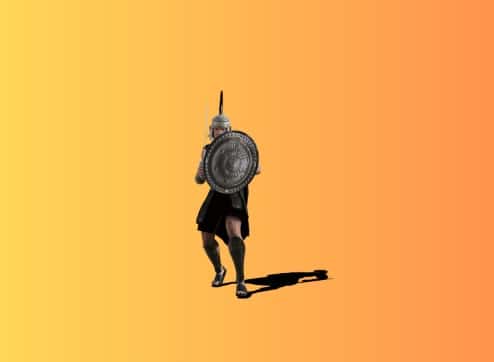 As a popular mobile role-playing game, AFK is popular for its engaging gameplay and stunning visuals. This game has millions of players all over the world.
However, like other online games, it also has errors and bugs. Recently, users have faced a new error which is 113. 
Some users are attributing this to slow/unstable/bad internet but, there could be other reasons as well.
In this guide, you will learn what causes AFK Arena error code 113 and how to fix it.
What causes AFK Arena error code 113?
If you are getting an error code 113 on AFK Arena then it might be due to the issue with your internet, app cache & files, and the outdated version of the game.
Server-side issues might also be a reason for getting this error on the AFK Arena.
How to fix AFK Arena Error Code 113?
To fix error code 113 on AFK Arena, first of all, make sure that you are connected to fast and reliable internet. Public Wi-Fi/Internet can cause problems.
If there are no internet-related issues, try clearing the app cache and reinstalling/updating the game.
Restart Everything (Router, Your Device, and the AFK Arena App)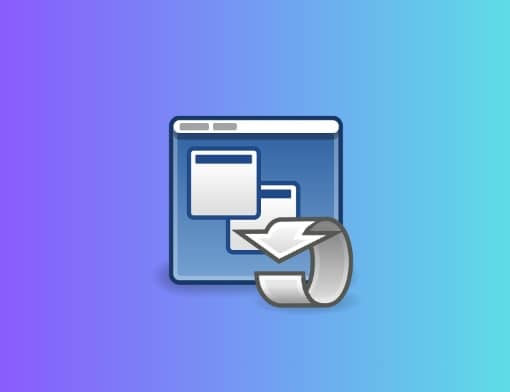 If there is a temporary glitch in connection, restarting your router and device and then relaunching the AFK Arena app may help to re-establish the connection. And hence, just doing this simple thing can solve the error.
Close the AFK app and turn off your device.
Now, power off your router/modem.
Next, power On your router and your device.
Try launching the AFK app on your device.
See if the error is disappeared or not.
Fix your Internet-Related Issues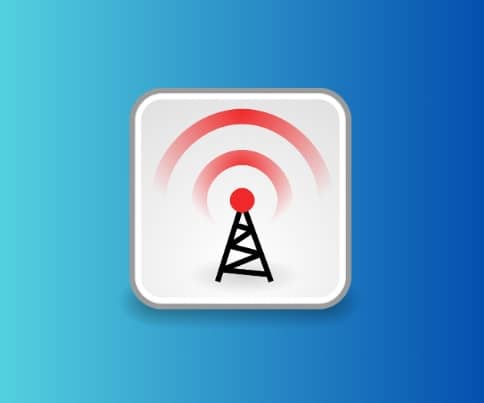 Poor/unstable/slow or public internet can be the main cause for getting the error 113. So fix your internet related-issue to fix the error code 113.
First, run an Internet Speed ​​Test to see how fast the Internet you have.
If you don't have good or fast internet, call your ISP or upgrade your plan.
You can also try switching between the other available internet options (e.g. try to use your mobile data instead of Wi-Fi and vice versa.).
Reboot/restart your router/modem and reconnect your device to the internet.
Perform a power cycle: separate your route/modem from all the cables and wires attached to it, wait for a few minutes (4 to 5), and turn it On again.
Verify AFK  Arena Server Health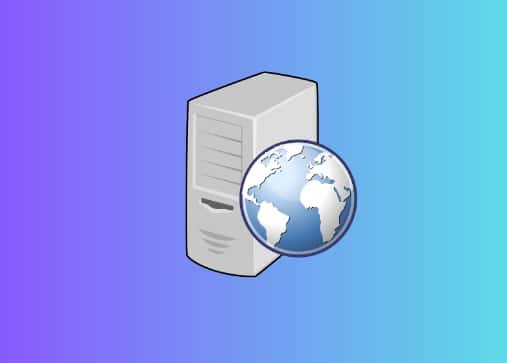 AFK Arena servers may be overloaded or under maintenance when you are trying to access the app. Verify and if there is a server-side issue running, then wait for some time and try again.
Check AFK  Arena's Twitter page to see any updates related to the servers or any maintenance work.
Update or Reinstall AFK Arena App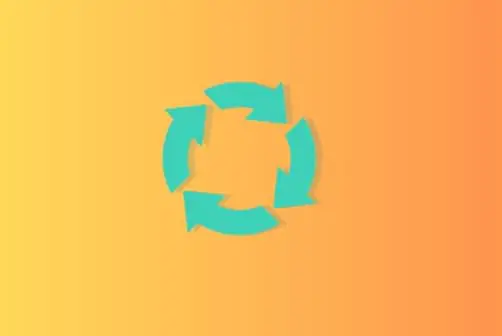 Update the AFK app to its latest version to avoid errors and problems.
You can also uninstall and reinstall the AFK app on your device, this installs the latest version of the app.
So, if you are facing the 113 error and have tried everything but nothing has worked, try uninstalling and reinstalling the AFK Arena app.
We hope this guide helped you. Tell us how this goes for you! Thanks!