Like other Software, users can get error codes and issues on Roblox too. Roblox tries to provide a hurdle-free game playing for its users but sometimes they may face errors on their accounts. Here, in this guide, we are going to discuss one among many, and that is Roblox Error code 264. If you are also getting this error code then this guide is best for you to fix it.
Also Read: How to Fix Roblox Error Code 524
What does Error code 264 on Roblox Means?
Roblox Error Code 264 means that you are trying to launch the game from the same account across various devices. It means if you have logged in to any device and trying to login into another with the same login credentials then, you may face this error code on your screen.
Next, we are going to discuss How do you fix error 264 on Roblox?
How to Fix Roblox Error Code 264
To fix Roblox Error Code 264, you have to log out from all the devices where you are logged in and then try to login into the device on which you want to play. If any other member is using your login credentials, then you should ask him/her to log out from his/her device, and then after, you can try to log in to your device. 
Sometimes we share our login credentials with our colleagues. So if you are facing the discussed error code on your screen then you should ask your colleague to log out from her/his device.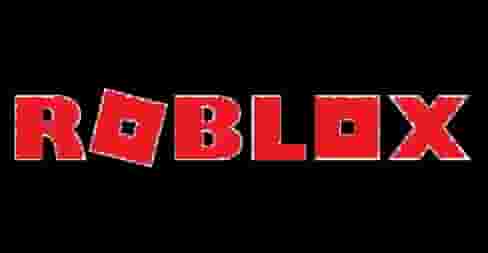 Alternate Method (Clear the Roblox Cache Files)
As this is a login error, maybe some cache files are causing this error code, so you can try this alternate method to fix this error code. 
Type- %temp%\Roblox in the search box and press the Enter button or Ok button.
A list of All temporary files and cache files will open.
Select all files using the Keyboard Shortcut Keys and then press the shift+delete button together.
This will delete all the files presented in the folder permanently.
Now, try to log in to your Roblox account.
Hope! Now, you can fix the Roblox Error Code 264. If you have any doubts related to this error, please comment in the comment box. We will try to reach you as soon as possible with the best possible solution. For further assistance, you may contact Roblox Support. That's all. Thanks…
Related Errors and Fixes:

How to Fix Roblox Error Code 275

Roblox Error Code 610

How to Fix Roblox error code 901

Roblox Error Code 279

Fix Roblox Error Code 277