When you have a single plan of the internet, and you are using this on your Windows 10 PC then, it becomes very tough for other members to use it for their purposes. In this situation, sharing works but, many users don't know How to Create a WiFi Hotspot in Windows 10? For those, this guide will help.
Now, your friends, colleagues will not get angry at you as you will be able to share your wi-fi with them. However, the data will deduct from your data plan. The good thing is that this feature is inbuilt with Windows 10 PCs.
How to Create a WiFi Hotspot in Windows 10?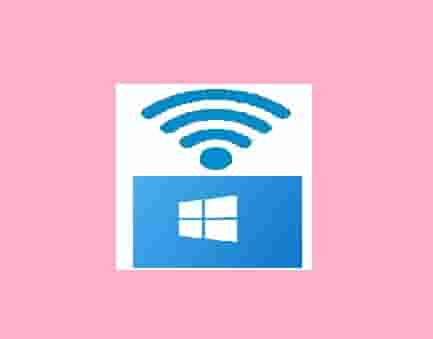 To turn your Windows 10 PC into a mobile hotspot, you have to do some simple settings. After doing these settings, your PC will become like a mobile hotspot, from that others can easily get connected to this. You can also create a password, and if a person wishes to connect to your hotspot, he/she will be required to enter that password. 
Now, let's talk about these steps:
Now, click on Network & Internet option. 
Next, select the Mobile hotspot option.
Select the Internet connection you want to share for the "Share my Internet connection from" option.
Now, select the Edit option and enter your desired network name and password.
Next, save these credentials by clicking on the Save button.
Now, your hotspot has been created with a password.
Connect this hotspot with Mobiles and other Devices
Now, anyone can access this hotspot but, a password will be required, and when you will provide that to them, they can access it only then.
Users can connect to this network, as usually, they do to connect with other wi-fi networks. Just, turn ON wi-fi on your other device, and search for the name created by you, enter the password and connect.
Other Related Articles:

How to increase the CPU fan speed in Windows 10?

How to download a Windows update manually?

Windows Keyboard Shortcuts