Decky Loader Not Working on Steam Deck: This problem is plaguing many people, so if you are going through this problem, you are not alone. 
Many users on the world's popular social media platform "Reddit" are complaining about problems with Decky Loader. 
They are facing loading issues, not showing or not working issues. Many Steam Deck users are struggling in the absence of correct information. 
In this guide, you will learn why Decky Loader doesn't work on your Steam Deck hand-held console, and how to fix this problem.
Why is Decky Loader not working on your Steam Deck Console?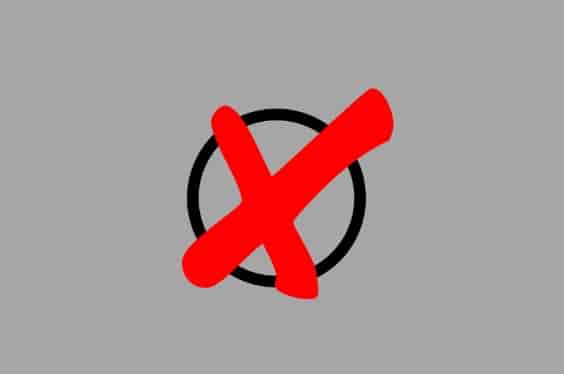 There could be plenty of causes, however, the common cause is- broken plugins.
So, if Decky Loader is not working on your Steam Deck console, it could be due to broken plugins or internal system malfunctions.
Internal system issues can be quite difficult to identify, but even so, the problem is easy to fix.
How to Fix if Decky Loader is not working on your Steam Deck Console?
Here are the ways that you can try to solve the issue with the Decky Loader on your Steam Deck console.
#1. Close Everything and Restart The Console
The problem may arise due to temporary system file interference. Closing everything and restarting your Steam Deck console may prevent the issue.
Here is what to do:
Close everything on your console.
Press the power button for 3 seconds to shut it down.
Press the power button again to turn it On.
See if the Decky Loader started working.
#2. Uninstall And Reinstall Decky Loader
Turn On your console.
Press the "Steam" button to open the Power menu.
From the menu, select "Switch to Desktop".
Now, Run the Installer file and select "Uninstall Decky Loader".
Wait to completely uninstall the Decky Loader from your console.
Once it is uninstalled, reinstall Decky Loader.
After successfully installing the plugin launcher, back to gaming mode and now, you are ready to go.
#3. Identify the Buggy Plugin and Uninstall It
You can identify the buggy plugin by deleting it. 
So if you have tried both methods and still facing problems with the Decky Loader, then you will need to delete the plugins one by one. But don't delete in bulk. 
This way you would have to follow:
Delete a plugin and restart your console to see if it was causing the problem. 
Once you identify and delete the faulty plugin, the problem should be resolved and Decky Loader should start working fine on your Steam Deck console.