How to install Decky Loader on Steam Deck: This may also be your question, as Decky Loader is a very useful homebrew plugin launcher. Well, if so, you are on the right page.
In this guide, you'll get to know what is Decky Loader and how you can install it on your Steam Deck console.
What is Decky Loader for Steam Deck?
Decky Loader is a plugin launcher for Steam Deck that is getting popular among users because it allows users to stylize menus, change system sounds, adjust screen saturation, change additional system settings, and more.
How to Install Decky Loader on Steam Deck?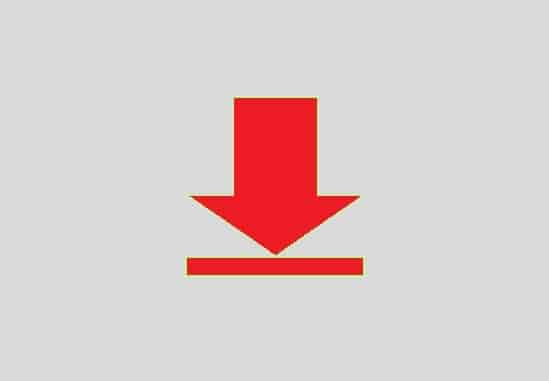 To install Deck Loader on your Steam Deck console, there are a few steps you have to pass out:
1: Enable developer mode.
2: Switch to Desktop Mode.
3: Download & Install Decky Loader.
4: Back to the Gaming Mode.
#1 Enable Developer Mode
Click on the "Steam" button and select "Settings".
Go to the "System" and then select "Developer Mode" and turn the toggle On.
The developer mode is turned On now (You can see it at the bottom).
#2. Switch To Desktop Mode
Turn On your console.
Press the Power button and hold it for 3 seconds.
Select "Switch to Desktop" from the menu.
#3. Download & Install Decky Loader
Visit- https://decky.xyz.
Once the website is opened, click on the "Download" button.
The decky_installer.desktop file will start downloading.
Open the Dolphin file manager, go to the "Downloads" and double-tap on the file to start installing it on your console.
Select "Release" and then click on "OK".
It will start installing and should take 30 to 40 seconds to complete.
#4. Back to the Gaming Mode
Once the installation is completed, you can go back to the gaming mode for the desktop mode. To do this, press the Steam button and then tap on the Power option.
Once the Decky Loader is installed, you can install various plugins through it and make your gaming full of fun.
How to Install Plugins Through Decky Loader?
To install plugins on your Steam Deck through Decky Loader, you will need to follow these steps:
Press the "Three Dot" button on your console and then tap on the "Plug" icon.
Tap on the "Store Icon" to load the Decky Store.
From the list, browse the plugin that you want to install and then, click on "Install".
The plugin will start installing and once installed, you can see it on Decky Loader's main page.
You can use the installed plugin by tapping on it. Remember, you can only install plugins that are available on the Decky Store.