Are you facing a White Screen issue on Roblox while trying to play the game of your choice? Keep reading this guide to learn more about this problem and how to fix it.
The white screen issue on Roblox usually occurs when your PC does not have optimizations for windowed games. This uses a new presentation model for DirectX 10 and DirectX 11 games such as Roblox and reduces frame latency. 
Other causes: browser extensions, outdated Windows OS, antivirus software, etc.
How to Fix Roblox Stuck on White Screen?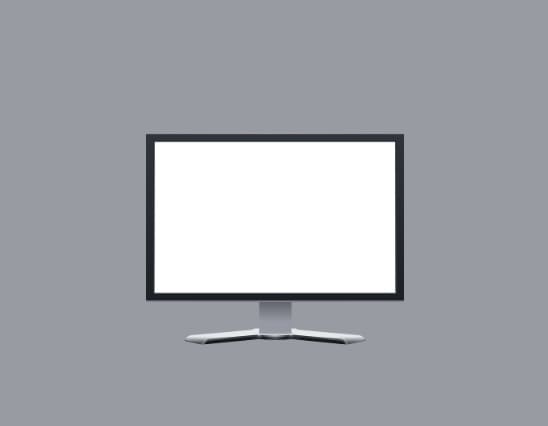 To fix Roblox white screen problem, see if the "optimizations for windowed games" is turned On. If not, turn it On.
The problem should be fixed. 
If not then, allow Roblox on your browser, disable antivirus software, disable your browser's extensions, update your Windows OS, and reinstall Roblox.
Turn on optimizations for windowed games
Go to System > Display > Graphics.
Next, select "Change default graphics settings."
Turn on "Optimizations for windowed games."
Finally, restart your PC and then try playing a Roblox game of your choice to see if this has worked or not.
Allow Roblox On Your Browser
Open Roblox on your browser and click on the Play button next to a game.
Click on the popup "Download & Install Roblox."
Install and then launch Roblox. You will see a prompt. 
Tick the box beside "Always allow www.roblox.com to open links of this type in the associated app", and click on "Open Roblox."
Read: How to Get Unbanned From Roblox
Disable Antivirus
If you are using any antivirus program on your PC, disable it to see if this helps to resolve the white screen issue or not.
Here is how to disable Antivirus software on Windows PC.
Disable Browser's Extensions
Open Chrome browser.
Click on three vertical dots in the top right corner of your screen.
Go to "Extensions" and then "Manage Extensions."
On the Extensions page, select the extension that you want to disable and click on the toggle button.
Read: Roblox was not able to update on Mac
Run Roblox in Compatibility Mode
Go to the folder where Roblox Files are downloaded.
Right-click on the setup file, and select Properties.
Select the "Compatibility" tab and check the box next to the text "Run this program in compatibility mode for."
Select your Windows version from the dropdown menu.
Click on "Apply" the "OK."
Read: Roblox was not able to update on Windows 10
Update Your WInodws OS
Click on "Update & Security."
Click on "Windows update" and then "Check for Updates."
If available, follow the on-screen instructions to install it.
Otherwise, you can follow this guide to install and download a Windows update manually.
Uninstall and Reinstall Roblox on the Microsoft Store
Select "Uninstall a program."
Look for Roblox Player and once find it, right-click on it and select "Uninstall."
Next, open Microsoft Store and search for "Roblox" and select "Get."
Once Roblox is installed successfully, select Play and log in to your Roblox account.
Start playing any game of your choice.
After following all the above ways, the issue should be resolved. Enjoy hurdle-free gaming!