Do you want to know how to check the Roblox voice chat suspension time duration? Keep reading this guide.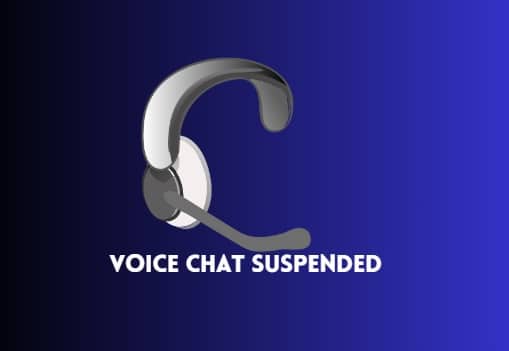 Have you been suspended from the voice chat feature by Roblox? Don't worry, you can probably be suspended (temporarily) for a short period.
But how long will this short time be? This is the question, isn't it?
When creating your account on Roblox, you are asked for your age, and if you are 13 or 13+, you can opt-in to chat and use the feature.
Read– How to fix if the Roblox Marketplace is not loading
But while chatting, you must follow the community standards to avoid getting suspended.
In this guide, you'll learn how to check the duration of the suspension from the chat feature- if you are. 
How to Check Roblox Voice Chat Suspension Time Duration
If you have been suspended from the Roblox voice chat feature, you can check the suspension time duration by visiting voice.roblox.com/v1/settings.
Once you're on the page, copy the numbers next to "seconds" and then go to unixtimestamp.com to convert the number.
Here are the complete steps to check the suspension time duration from Roblox's voice chat feature:
Visit Roblox.com and log in to your account.
Next, visit https://voice.roblox.com/v1/settings. 
Look for the numbers next to the "Seconds" and copy them.
Now, visit https://www.unixtimestamp.com/. 
Paste the number that you copied before and convert the numbers by clicking on "Convert."
You will see the date.
Once you convert the numbers, the date that you'll be unsuspended will be shown next to "Your Time Zone".
Note: To view the duration of your suspension, you must be logged into your Roblox account. Many users have reported that they are not able to see the date, for that it is suggested to log in to their account first.
We hope this guide helped you. Tell us how this guide goes for you! Thanks!