Are you troubling and getting Paramount Plus Error Code 31? Your trouble will be no more as this guide has very easy steps that will provide you with relief with the error code 31. After applying these steps, you will get your streaming back. 
Paramount Plus is a vast range of streaming content directories that can entertain you- even if you love any stream of content. The platform contains Drama, comedy, action, and many more genres of content. So, you will get a lot of content if you select Paramount plus, however, Paramount plus also provide its premium subscription.
If you want to know how to delete your paramount plus account, read this guide- 
How to delete Paramount Plus Account?
Despite having a lot of entertaining content, Paramount Plus have errors too, and error code 31 is one of them.
Let's know all about this error and resolve it from your screen.
Related Posts:
Fix Paramount Plus Error code 3205
Paramount Plus Error Code 31
According to the users saying, Paramount Plus Error Code 31 usually pops up when they try to log in to their account. So, in simple words, you can say that this error code is related to a log-in issue. 
Considering its possible causes, you can admit a poor internet connection, an outdated version of the application or your device's firmware, corrupted cache files & cookies data, a server issue, or third-party software or extension such as an Ad-blocker or antivirus. Moreover, if you enter the wrong login details, you may face an issue with logging in to your Paramount plus account.
Getting this error code will not be so irritating for you now because- you are going to get some very simple steps to solve it.
Related Posts:
Paramount Plus Error Code 3005
Paramount Plus Error Code 3002
How to Fix Paramount Plus Error Code 31?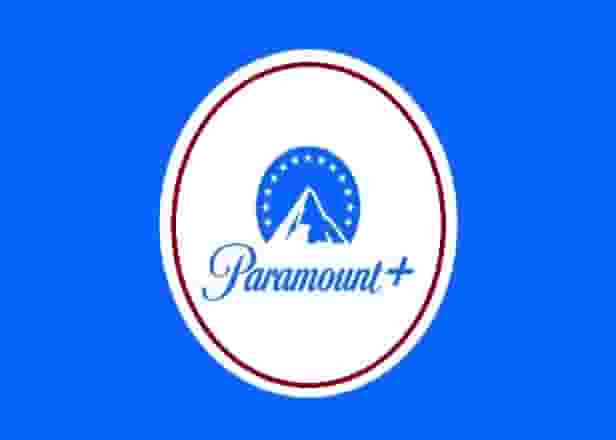 Check Your Details
First of all, if you cannot log in to your account, check if you are entering the correct details or if anything is missing or incorrect.
It may be your password, user ID, email, or the issue with the third-party platform that you are using to sign in such as Twitter, Facebook, Google, etc.
So, check these details, and try again with the right detail.
Check Your Internet
If you have poor or unstable internet, this might cause error code 31 and your streaming may get hindered. So, perform a speed test and ensure that your internet signal strength is much strong to stream any content on Paramount Plus. It should be more than 4 Mbps.
Check Server Status
If any outage in servers is going on or proceeding, you may not log into your account at that time. This may happen if many users land on the platform simultaneously, which usually may occur if a new show or movie is added to the platform.
So, check if any outage is happening with Paramount plus. Take the help of this link and verify it.
Disable Adblocker and Antivirus Software
Ad-blocker or Antivirus software may block some files, result, you may face the error code 31. So, disable the ad-blocker or antivirus software if you are using them. Reload and try again.
How to Disable Antivirus software on Windows?
Check for Updates
Check for an update not only for the Paramount plus app but your system's software too. If both, your device and the application are updated, less chance to get an error code such as 31.
If you are getting the error code 31 on your TV such as Samsung TV, Lg TV, Vizio TV, etc, install the latest version of the Paramount plus app and your TV's firmware also. When nothing helps, then factory reset your TV settings.
Conclusion
Paramount Plus error code 31 is a login issue that may appear due to a server issue, connectivity issue, outed version of the app or the device's software, corrupted cache files, and wrong details. Moreover, a third-party application or software may also be responsible for getting this error code.
To fix this error code, check server status, check the internet, install the latest version of your device's software and the application, clear cache files, check the entering details, and disable the ad-blocker or Antivirus. Additionally, if this error code appears on your smart TV, first apply these steps and if nothing helps, reset your TV settings. You can also uninstall and reinstall the application. And at last, you can also contact Paramount Plus Support.