Do you have a Vizio Tv in your home and facing Smartcast Error Code 2201_1? This guide has some easy steps that will help you to get back to your streaming on your TV and fix the error code.
Vizio TV has been used widely but, like Samsung TV, LG TV, and other TVs, this also has some bugs, and error code 2201_1 is one of them. You can easily get this TV from many popular online eCommerce websites. The company is doing modifications in the features day by day which is a quite good sign that a user can get more features and entertainment experience.
But, if you are facing a problem like error 2201_1, this guide will tell you what this error code is and what steps are going to be helpful as a part of your journey to fix this error code. 
Smartcast Error Code 2201_1 on Vizio TV
Smartcast Error Code 2201_1 on Vizio TV is usually an indication of the unavailability of Smartcast home, and when this error appears, users can't able to access Vizio recommendations search. In short, this can be said that the error code 2201_1 indicates a connectivity problem between your Tv to the Smartcast Home.
Using a Tv for entertainment purposes or anything else is a good thing, but getting an error code can't be tolerated. But, don't worry, below some steps are given to get rid of this particular error and start error-free streaming or watching.
Let's understand which steps are fruitful; in a journey to fixing this error code 2201_1 on the Vizio TV.
How to fix Smartcast Error Code 2201_1 on Vizio TV?
We have included three methods in this guide that will hopefully, be fruitful to you.
Method 1: Check Internet Connection
There is a most chance that the error code 2201_1 is appearing due to unstable internet. So, check and verify whether this is right or not. If you have unstable internet then, try to move on to another internet option and see if this resolves your issue. To get a small boost in your internet, you can restart your router or perform a power cycle of your internet device.
Method 2: Perform a Power Cycle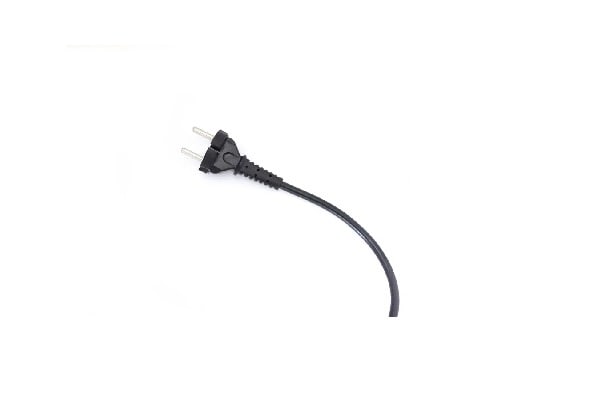 Performing a power cycle of your device is one of the best methods to fix Smartcast error code 2201_1. To do this, just follow the steps, provided for you, below:
Unplug all the cords from your TV and other devices that are connected to your Tv.
Leave all the disconnected devices for at least 10 minutes and then, replug all the cords with their respective devices.
Now, connect the main cord from the power source. 
Let your Tv be ON now and see if this helps or not.
If this fails and the error is still blinking or popping up then, the second method is for you. 
Method 3: Reset Your TV to Its Factory Settings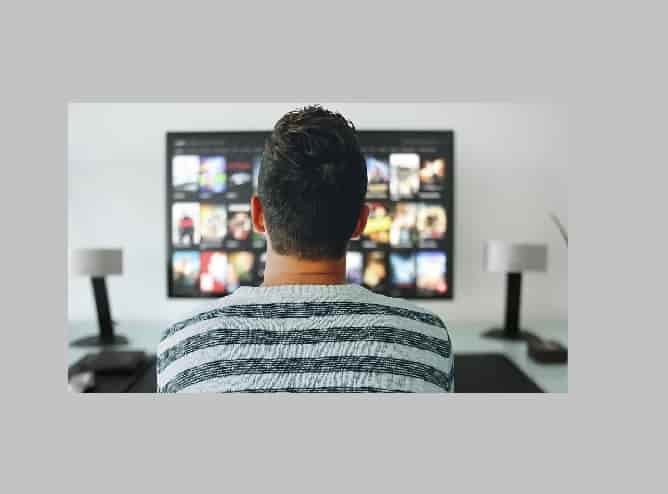 If power cycling your devices fail to fix the problem then, resetting your device to its factory settings may do. Let's see which steps do you have to perform to do complete this process.
Press the Menu button on your TV remote.
Highlight the System option using the arrow button on your remote and then, press OK.
Next, select Reset & Admin and press again the OK button.
Now, select Reset TV to factory default and press again the OK button.
Next, wait for the TV to turn OFF and then, start the Tv and see if the issue has been fixed or not.
In case, if this method also fails to provide you with your solution, contact support via mail- CustomerSupport@VIZIO.com or you have another option that is via call on- (855) 472-8817.
FAQs
What does error code 2201_1 mean on Vizio TV?
The error code 2201_1 on your Vizio TV is generally an indication of the hindrance in connectivity of the smartcast to the Vizio server. This states that the smartcast home is not available, and also Vizio recommendations search is not available at this time.
How can we fix Smartcast error code 2201_1?
To fix this error code first check your internet then perform a power cycle of your devices. If this doesn't help, restore your TV to its factory settings.