When you buy an LG Smart TV, the first thing you do is to connect this to the internet to use its features. Sometimes, you can see LG TV Error Code 106 on your screen, which may prevent you to connect your TV to the Internet.
Error codes are not only bothered you but can ruin your quality time as fixing an error code may take time. So, we have tried to provide you very simple and easy methods to fix this error code in this guide.
What is LG TV Error Code 106?
LG TV Error Code 106 denotes an internet connectivity issue that may appear due to a poor internet connection, wrong date and time. Sometimes, users may face this error code, additionally, if their Wi-Fi router is unable to access the TV's mac address.
Besides these, a connectivity issue may appear due to several reasons. You can read our guide on – How to Connect your LG Smart TV to WiFi or the Internet. If this didn't help, then proceed forward to this guide.
How to Fix LG TV Error Code 106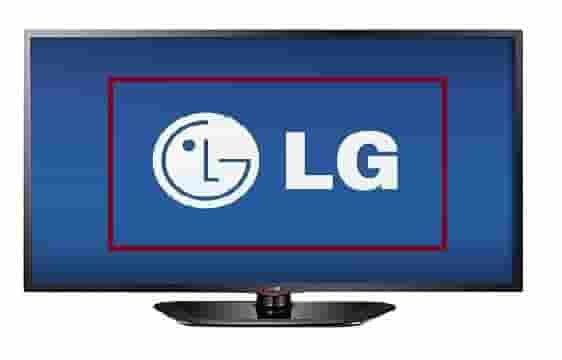 Although the connectivity issue may occur due to several reasons, and in this guide, we have tried to cover the most common reasons and their solutions. Hopefully, these will help you to fix the issue.
Power Cycle your Router
Just plug out all the cables and wires connected to your router and wait for 30 seconds and then replug them all. Also, you should check your internet speed as streaming services recommend at least 25 Mbps for 4k content. 
Temporarily Remove Your Wi-Fi Password
This workaround helps to fix the LG TV Error Code 106 when the Wi-Fi is appearing but still not able to connect. In this case, just remove your Wi-Fi password and try to connect your TV to the Router. 
Check if the issue has been resolve or not. If not, then perform the first method. 
Set up DNS Manually
Somehow if the DNS server goes down, you may face LG TV Error Code 106  on your screen. Luckily, methods are available to set your DNS servers manually. You can use Google hosts public DNS, which is free to use for everyone.
In the Advanced Wi-Fi settings, click on the Edit button.
Now, uncheck the box with the text- Set Automatically.
Next, in the DNS server box type- 8.8.8.8 and click on Connect.
Set Date And Time Properly
The wrong date and time may affect the connectivity, so you should set them to the current.
Press Settings on your Remote and select All Settings.
In the General option, you will get Time & Date.
Select this option and set the time and date to the current.
Add TV's Mac address to the Router Settings
MAC address is a unique identifier assigned to a network interface controller to use as a network address in communications within a network segment. This means; any network segment, like your router, identifies any device with its mac address, and sometimes due to any reason this is unable to do this, as a result, you may face an error code like LG TV Error Code 106.
Usually, this not happens but, if it, you can add your TV's MAC address to your router settings manually. Here is the process:
First, find your TV's MAC address.
Home>Settings>Options>Network>Wi-Fi Connection or Internet Connection>Advanced Wi-Fi Settings
Login to your router setting using your desktop or laptop.
Go to the Advanced option and click on the button with option: Whitelist (Allow only listed MAC addresses.)
Next, add this TV's MAC address here.
Note: If you are having any trouble doing this, you should ask your internet provider customer service to send an executive to add your TV's MAC address to the router settings.

Hopefully, the Error Code 106 on LG TV has been resolved, and if not, then you can ask the community experts and support team.
Other LG TV Errors:

LG TV Error Code 201

Fix LG TV Error Code 137

LG TV Error Code 202