Escape From Tarkov August 13 Patch Notes: One of the popular games, Escape From Tarkov is a big achievement of the game development company Battlestate Games.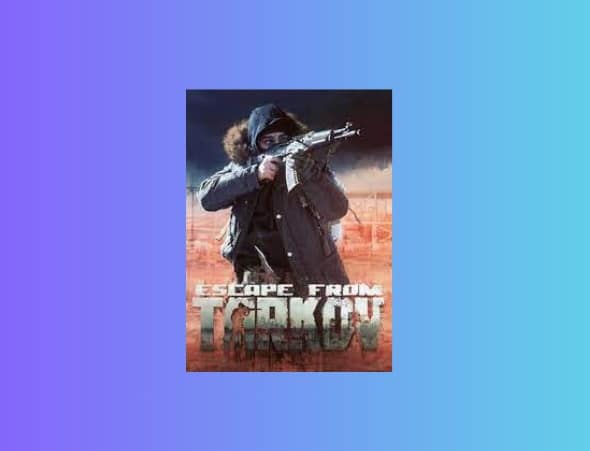 As the players are enjoying playing the game, the company has found new bugs and issues to fix. 
In this way, the new technical client update was deployed. 
This update aims to address and fix several in-game issues flagged by the players. So, In this new patch note, players will get a bundle of error fixes.
If you are also an Escape From Tarkov lover, this update will resolve issues such as purchasing glitches, synchronization issues, or problems with certain items
Note: It is recommended that players should use the game's launcher to get and download this new update. 
Let's see what issues and bugs will be resolved after this update!
Escape From Tarkov August 13 Patch Notes
After downloading this new patch note, users will see these improvements:
An issue that occurred when purchasing items with a full stash will be resolved.
After the update, you will not face any synchronization issues of consumable items usage. There are a lot of users who have reported earlier that the usage of the consumable item was interrupted.
The issue that occurred while using the ROP-30 reactive flare cartridge (White) in Raid will not appear, it is fixed in the new update.
We hope this guide helped you. Tell us how this goes for you! Don't forget to follow us on Google News to get useful Tech information. Thanks!