Are you getting Foxtel error code cc1000, and then the screen goes blank? Keep reading this guide to know about this error and its solution.
Across Australia, Foxtel is a well-known name in the list of popular television companies. Live broadcasting, satellite television, cable television, and IPTV streaming are the main services offered.
The Foxtel Go app can be used on various supported devices such as Samsung TVs, LG TVs, and more. But, for a long time, users are seeing an error – cc1000.
In this guide, you'll learn what this error code is and how to fix it to start streaming hassle-free.
What is Foxtel error code cc1000, and why is it appearing?
So far (August 2023), no specific reason has been given officially for the appearance of this error. However, our research says there could be several reasons for this.
Foxtel error code cc1000 can appear if you have low bandwidth or unstable internet. An overloaded or poorly maintained Foxtel server could also be to blame. However, if you are using the old Foxtel Go app, then there are also some chances that the error may pop up.
Other reasons: temporary bugs or glitches in your device or the Foxtel app. 
How to Fix Foxtel Error Code cc1000
To fix Foxtel error code cc1000, first, close the app and restart your device then relaunch the app. 
Also, fix issues with your internet and try updating/reinstalling the Foxtel app.
If there is a server outage or some maintenance work, then wait until all the services are back or the developers fix all the server-related problems.
Restart Everything (Router, Your Device, and the Foxtel App)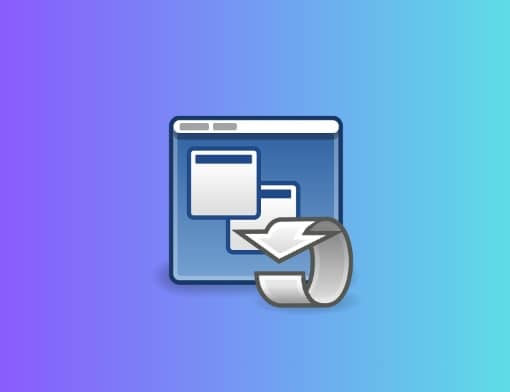 If there is a temporary glitch in connection, restarting your router and device and then relaunching the Foxtel app may help to re-establish the connection. And hence, just doing this simple thing can solve the problem.
Close the app and turn off your device.
Now, power off your router/modem.
Next, power On your router and your device.
Try launching the Foxtel app on your device.
See if the error is disappeared or not.
Fix your Internet-Related Issues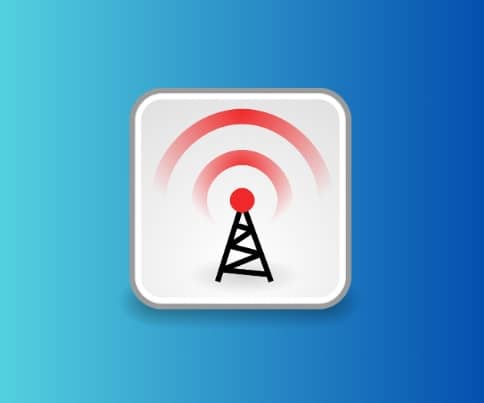 Poor/unstable/slow internet can be the main cause for getting the error cc1000. So fix your internet related-issue to fix this error code.
First, run an Internet Speed ​​Test to see how fast the Internet you have.
If you don't have sufficient or fast internet, call your ISP or upgrade your plan.
You can also try switching between the other available internet options.
Reboot/restart your router/modem and reconnect your device to the internet.
Perform a power cycle: detach your route/modem from all the cables and wires gently, wait for a few minutes (4 to 5), and turn it On again.
Verify Foxtel Server Health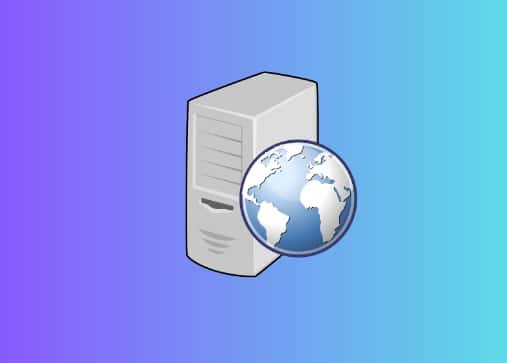 Foxtel servers may be overloaded or under maintenance when you are trying to access the app. Verify and if there is a server-related issue, then wait for some time and try again.
Check Foxtel's official social media pages to see any updates related to the servers or any maintenance work.
Visit https://downdetector.com.au/status/foxtel/ to see if many users are reporting the issue.
Update or Reinstall Foxtel App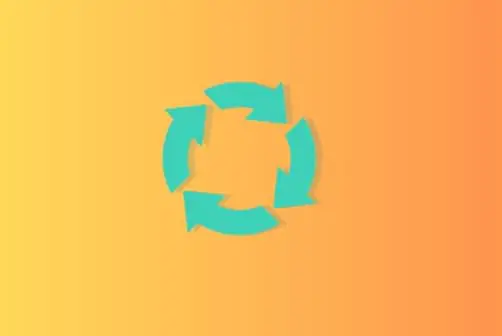 Update the Foxtel app to its latest version to avoid errors and problems.
You can also uninstall and reinstall the Foxtel app on your device, this installs the latest version of the app.
So, if you are facing the cc1000 error and have tried everything but nothing has worked, try uninstalling and reinstalling the Foxtel app.
If nothing helps
However, one of the mentioned methods should work for you, but if not, you can contact Foxtel support for help.
Calling 00 61 3 8325 2701 is the easiest and fastest way to reach out to Foxtel support.
Additionally, you can visit https://help.foxtel.com.au/ and get in touch with the support team.
We hope this guide helped you. Tell us how this goes for you! Don't forget to follow us on Google News to get useful Tech information. Thanks!