Are you encountering error code 7 on Diablo 4? Keep reading this guide to learn about this error code.
As the most anticipated game, Diablo 4 has been a huge hit and also, has a good amount of daily players. 
Since the game has a huge volume of daily visits, many of the players are facing issues and errors while playing it. 
Some users are facing problems in playing the game as the game is freezing or crashing while some are facing errors while playing.
For some users, this is very frustrating because they are unable to sign in to their accounts, receiving error codes. Error code 7 is one of those errors.
What is Diablo 4 Error Code 7?
The error code usually appears when the game client fails to connect to the server. The error says "(code 7) had a problem logging in" which means that the game is experiencing some kind of connectivity issue because of which you are not able to log in right now. Incorrect information from Battle.net during the login process can also cause this error.
The specific reason why error code 7 is appearing is still unclear but it is causing problems for the players.
How to Fix Diablo 4 Error Code 7?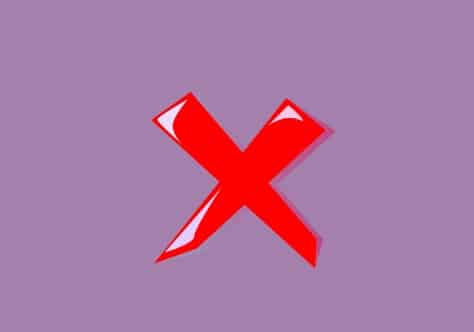 Follow these ways to fix error 7 on Diablo 4.
#1. Use Battle.net Desktop Application
If you are using other game managers or the Diablo IV.exe file then, you may face this error code 7. Use Battle.net Desktop Application to launch the game- "Diablo 4."
#2. Troubleshoot Your Internet Connection
Poor/unstable/no internet may cause the error, troubleshoot issues with your internet to resolve the error.
Perform a speed test.
Reset your router.
Disconnect other devices connected to the same internet.
Switch between the internet.
Power cycle router.
#3. Restart the Game
Close everything including the other opened tabs and applications.
Turn off your system.
Now, turn it On and restart the game.
This will fix the temporary bugs and the game will start without the error.
#4. Update the Game
If the simple restart is failed, updating the game may help. To update the game, open the Battle.net launcher and click on the gear icon for the Diablo 4 game and select "Check for Updates."
If there is an update for the game, it will show, install it and relaunch the game.
#5. Scan and Repair Game Files
Open Battle.net launcher.
Click on the gear icon for the Diablo 4 game.
Choose "Scan and Repair."
Relaunch the game.
#6. Other Solutions
Delete the "Battle.net" and "Blizzard Entertainment" folders from the cached files to fix the error code 7. To do this Open Run Dialogue Box and type "programdata" in the search bar, hit Enter and look for the folders and delete them.
Reset your password.
Contact support. 
Tell us which one way has helped you to fix the error.  If you have any other way to resolve it, commence below.